Somerton School District #11 is offering surplus equipment for sale at prices listed at www.ssd11.org, in accordance with Arizona Administrative Code (A.A.C.) R7-2-11131. First come, first served, until sold. Sale starts May 21
General Information:
All equipment is sold "as is." The District withholds all implied or expressed warranties. Buyers or agents are responsible for inspecting the condition of the property prior to purchase. The buyer or agent agrees to hold harmless and defend SSD from and against all claims arising from the use of the equipment/materials listed.

Property must be removed from District's premises within 5 days after purchase. The District shall not make any arrangements for removal of property for buyers.

All sales are final – no refunds.

The District reserves the right to withdraw from sale any item(s) advertised for sale at any time prior to the date of the sale. The District may not donate property to individuals or organizations.

For additional information or an inspection appointment, contact Mayra Villalobos mavillalobos@ssd11.org, or 928.341.6000.
Payment: Purchase orders will be accepted from Arizona school districts, cities, counties or other local government entities. A certified check or cashier's check will be accepted from all other entities and from the general public. Purchased items shall not be released until proper payment as described has been received.
Employee Purchases: Per A.A.C. R-2-1131(C)(5), an employee of the school district or a governing board member shall not directly or indirectly purchase or agree with another person to purchase surplus property if said employee or board member is, or has been, directly or indirectly involved in the purchase, disposal, maintenance or preparation for sale of the surplus material.
Items: Bus, vehicle, lighting equipment, chairs, desks, HVAC units, kitchen equipment, restroom urinals, copiers (no hard drive), filing cabinets, computers (no hard drive).
Pump Motor (Brand New)
Model #: B3TPMS
$2,000.00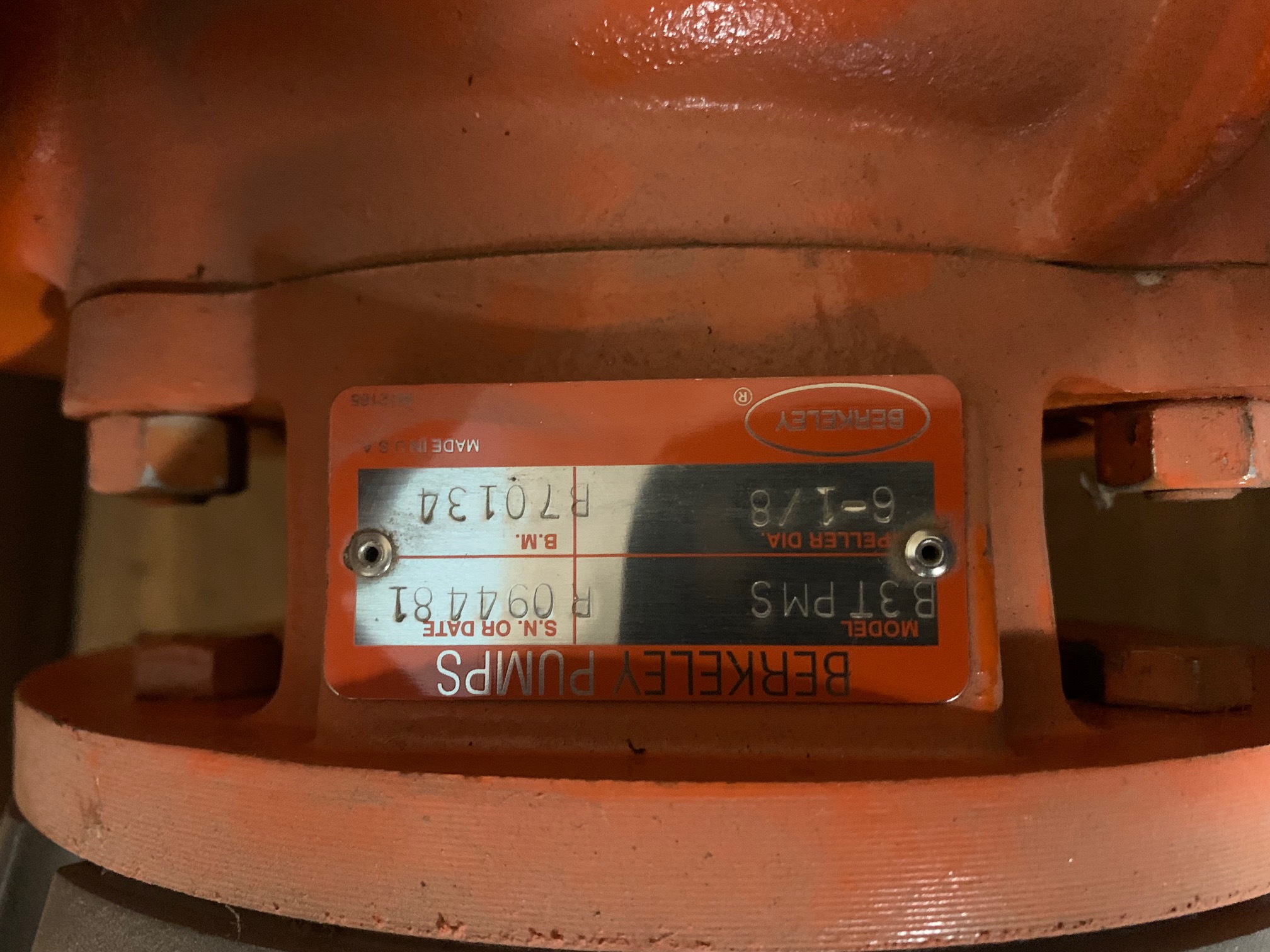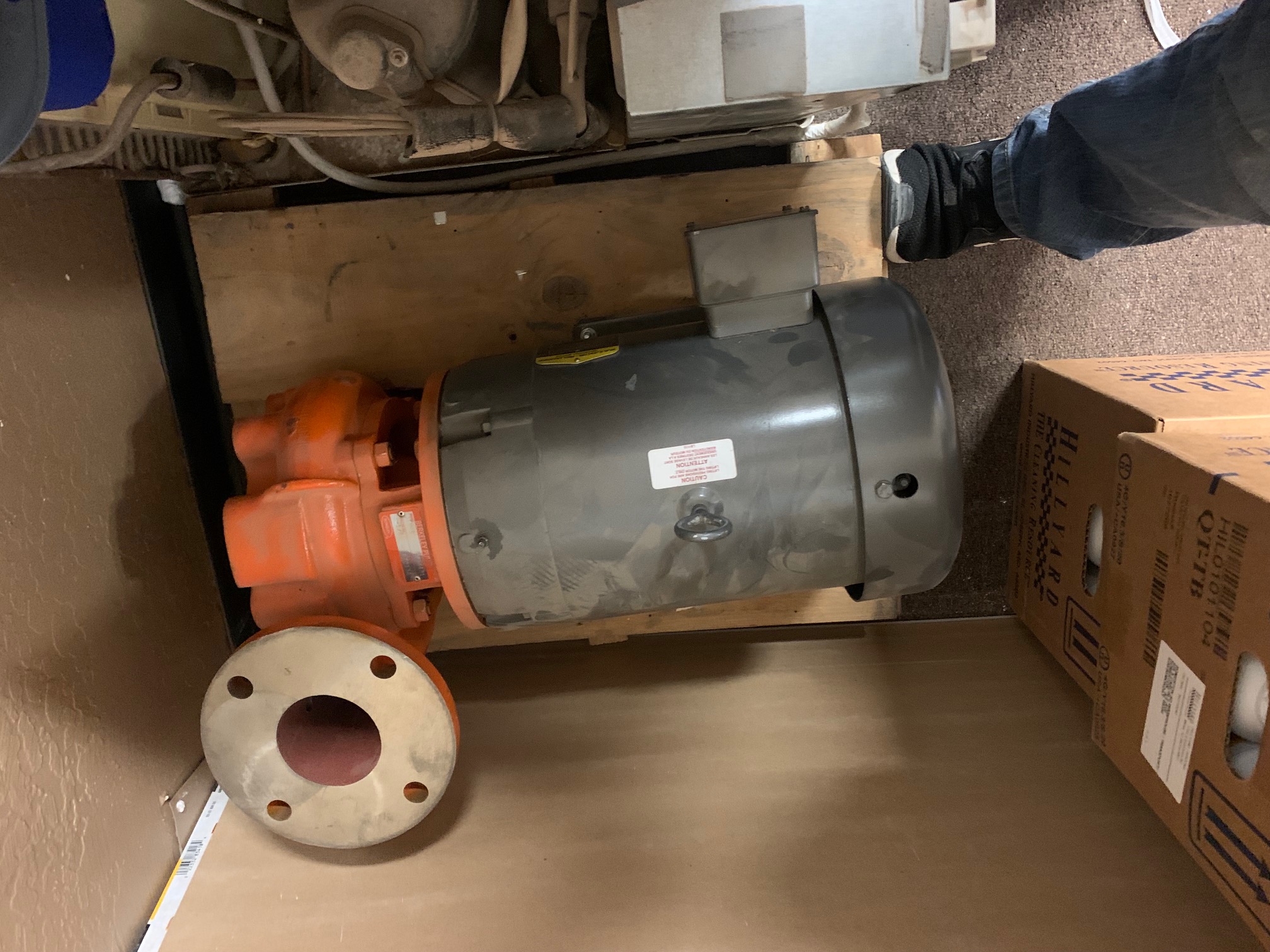 Ballast Model#: 72C8084N001 -- $15.00 Each
Ballast Model#: 16V3309W18F -- $15.00 Each
Ballast Model#: 71A5570-001D -- $10.00 Each
Ballast Model#: 72C5381-NP -- $15.00 Each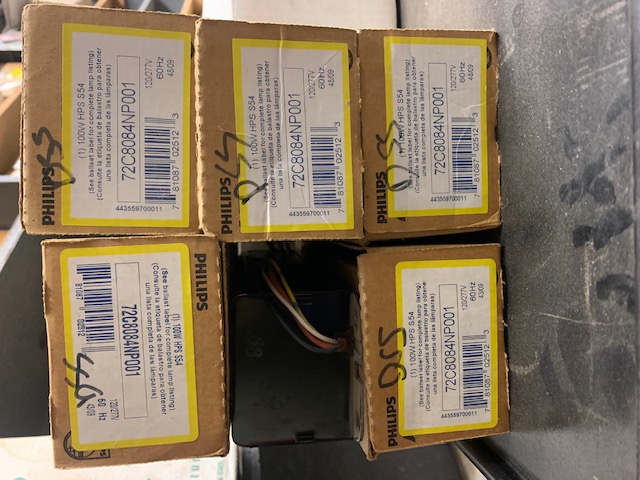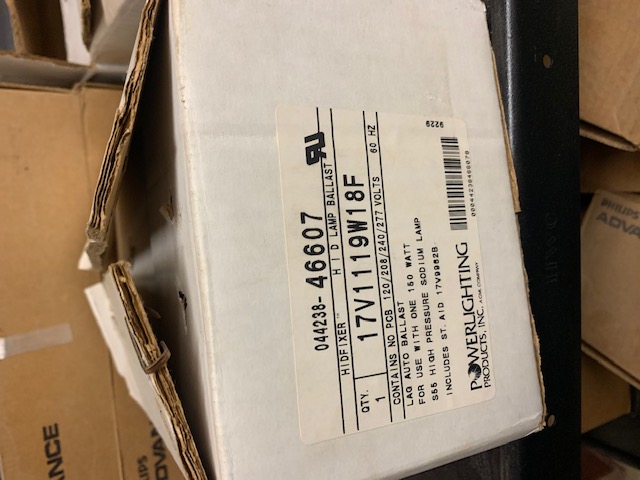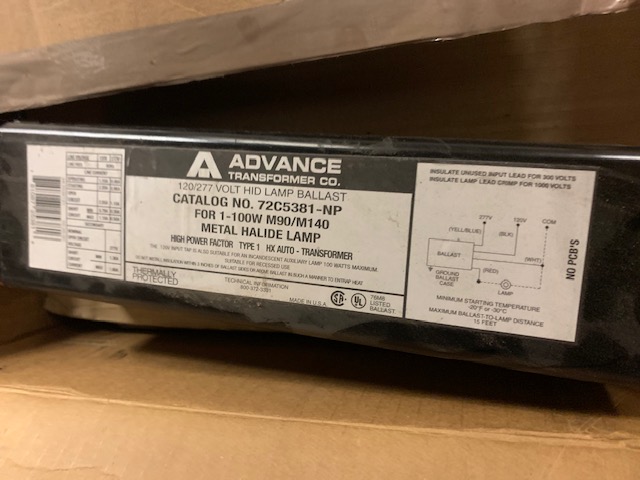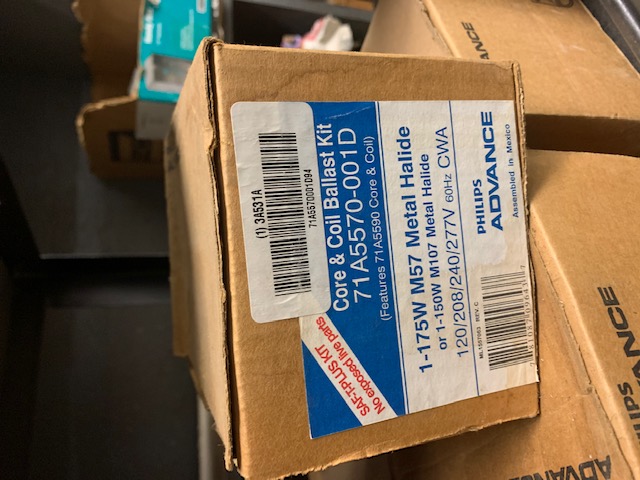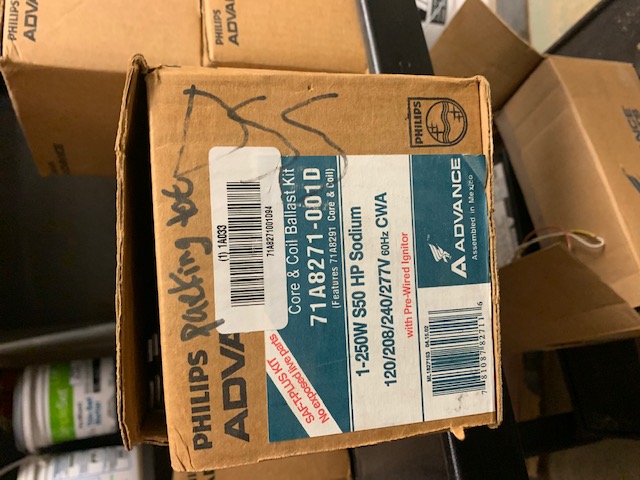 Sink Pan Single (20 available)
Sink Pan Double (7 available)
$10.00 Each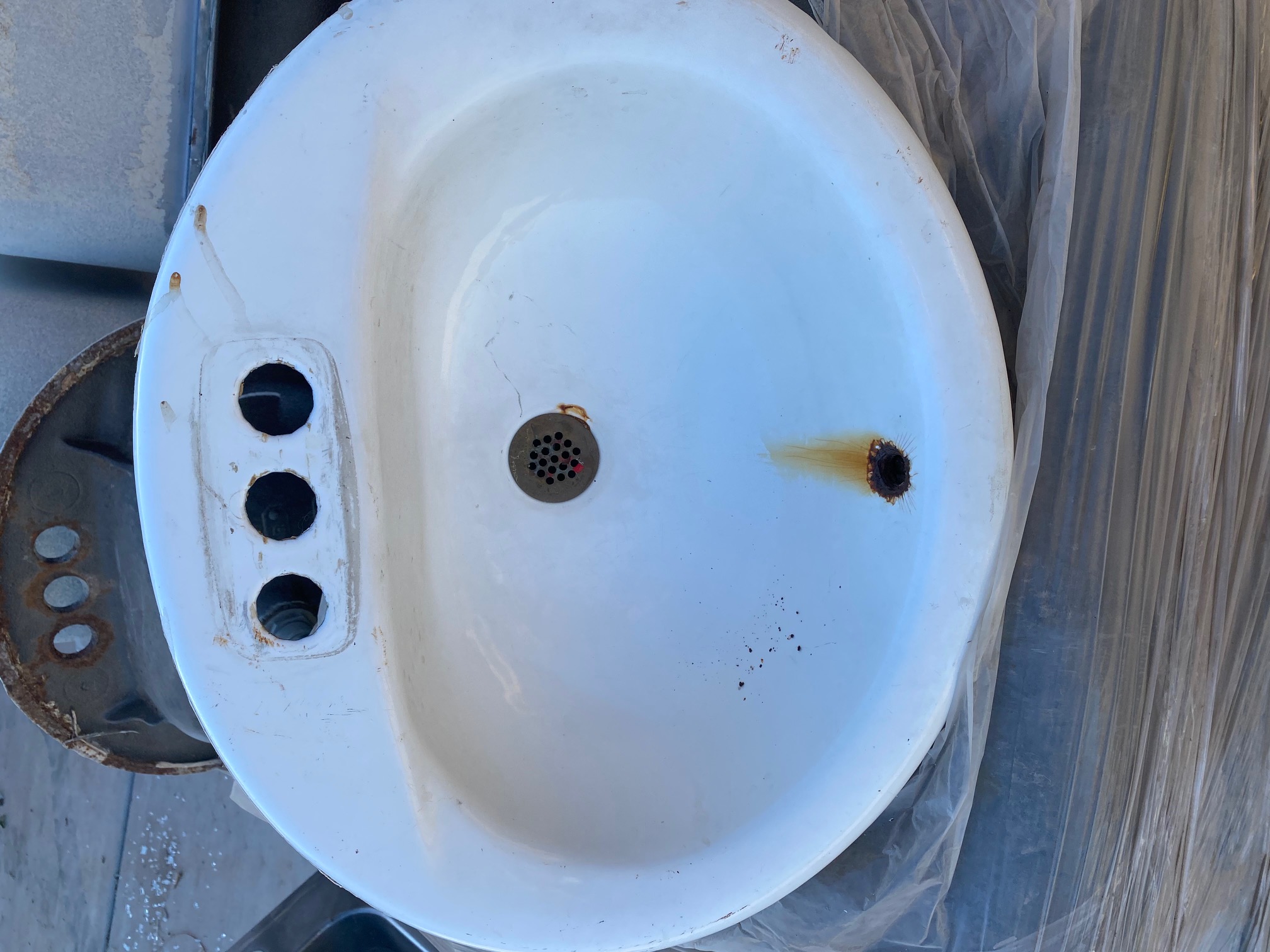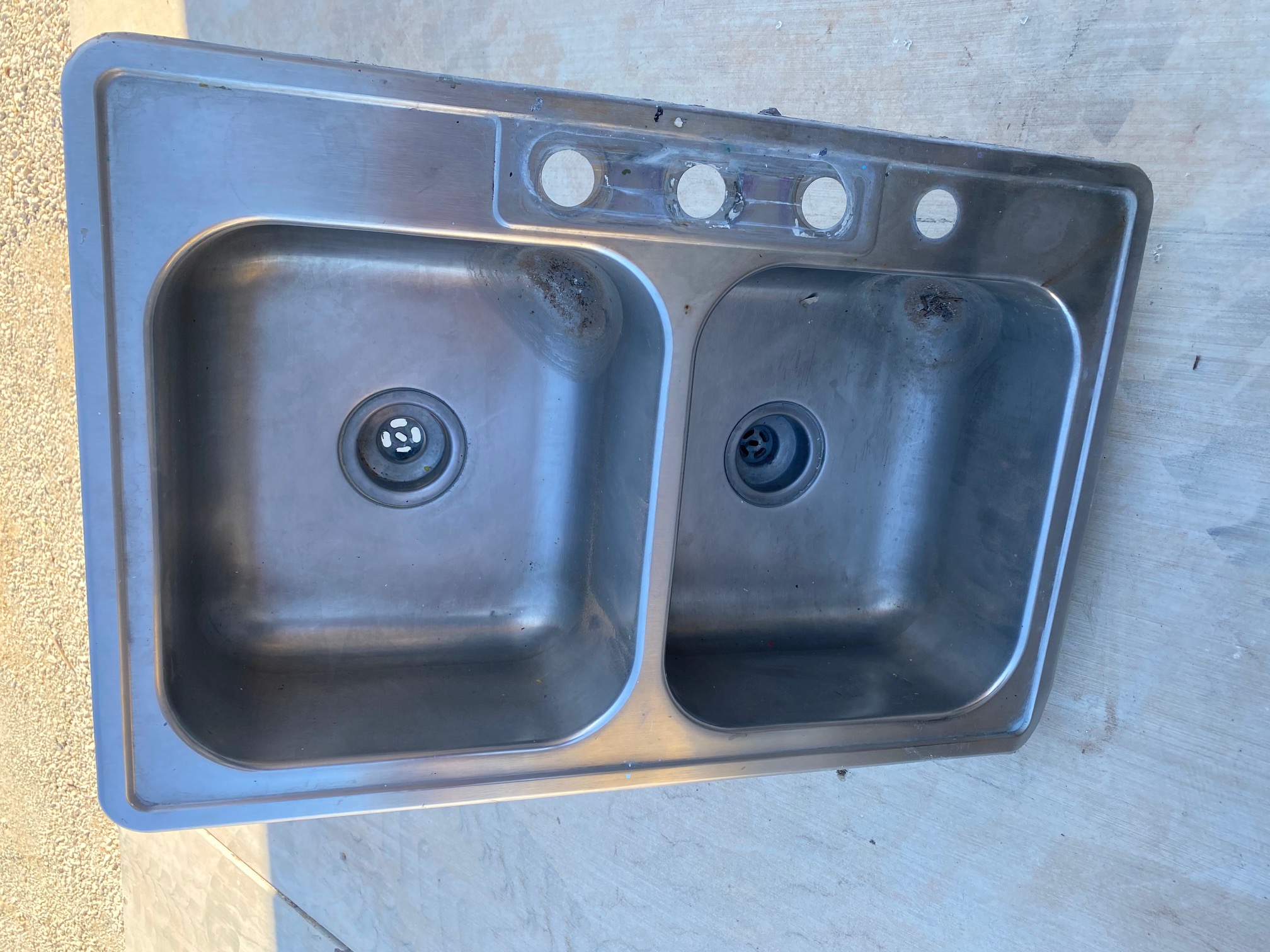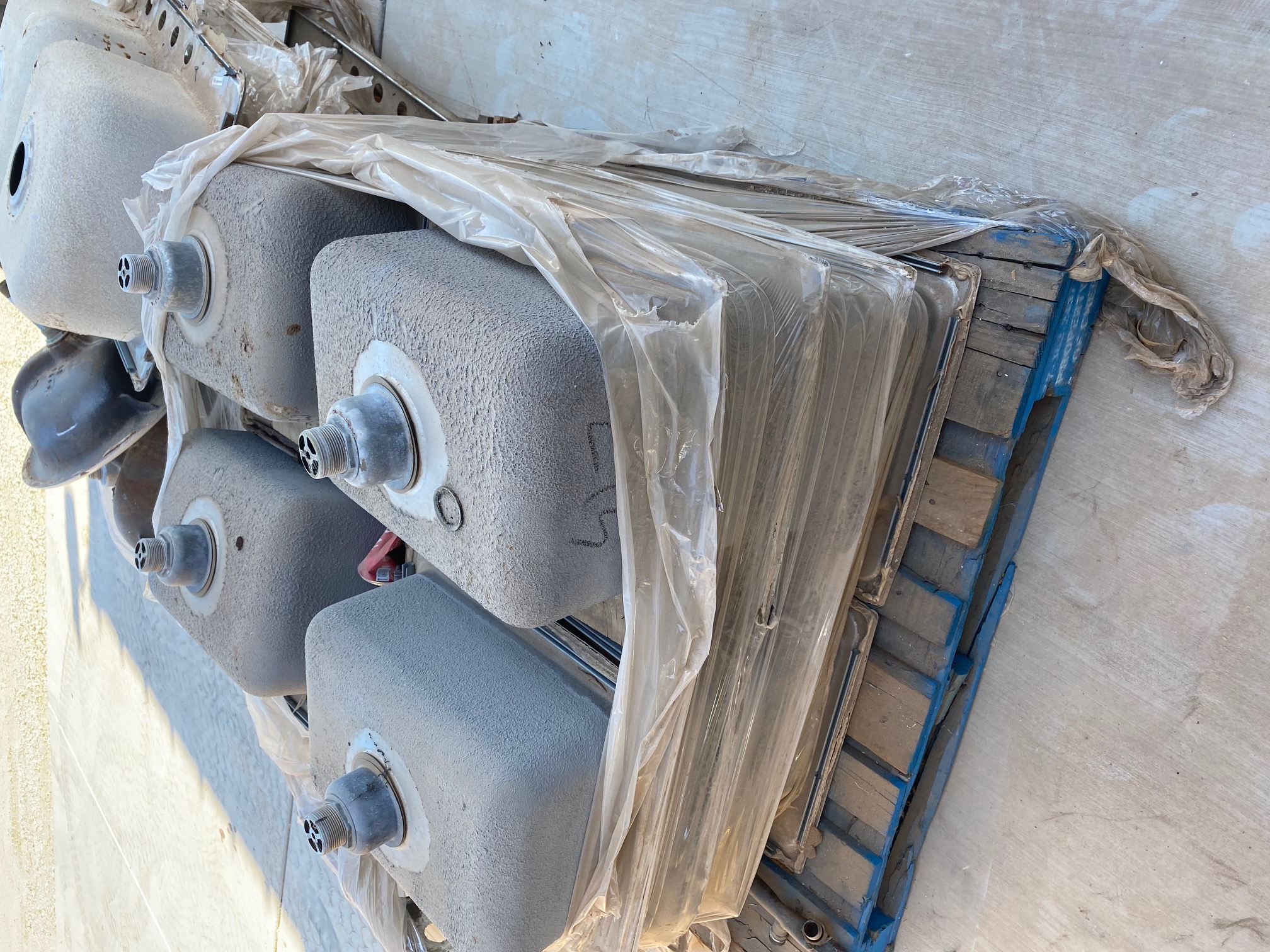 LiftMaster Door Openers (2)
70.00 Each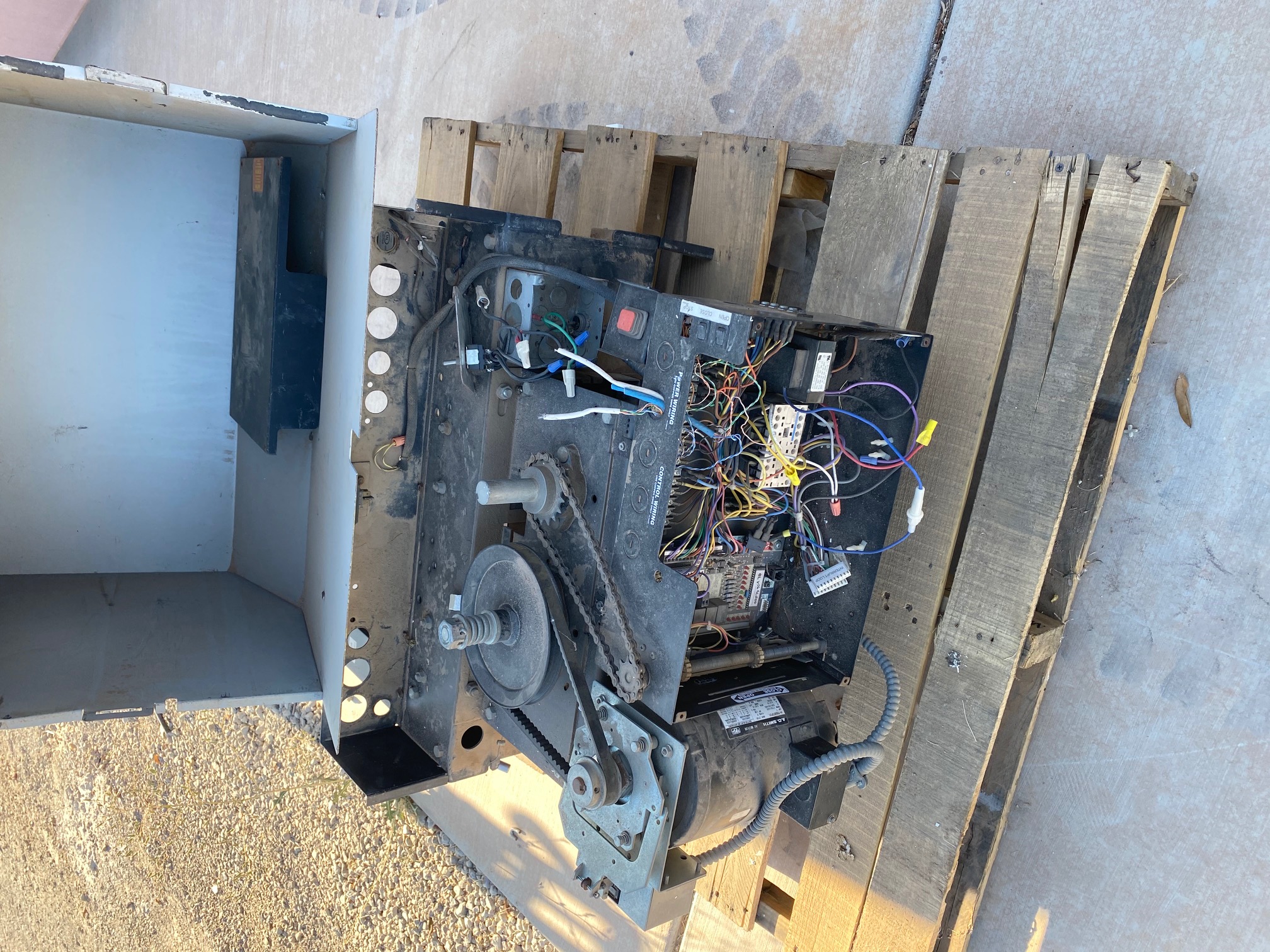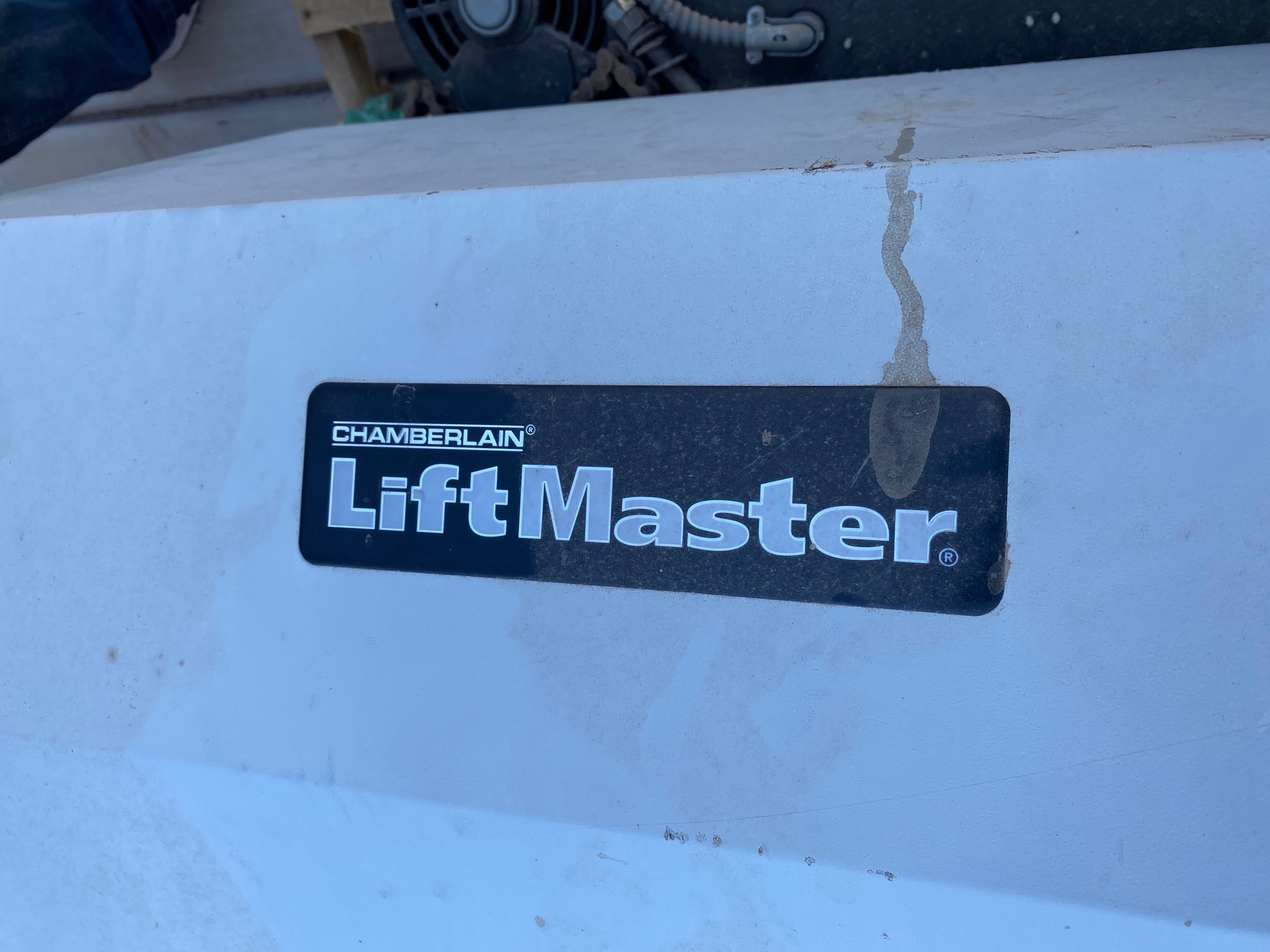 Drinking Fountain
Model #: EMABFTLR8-1D
$100.00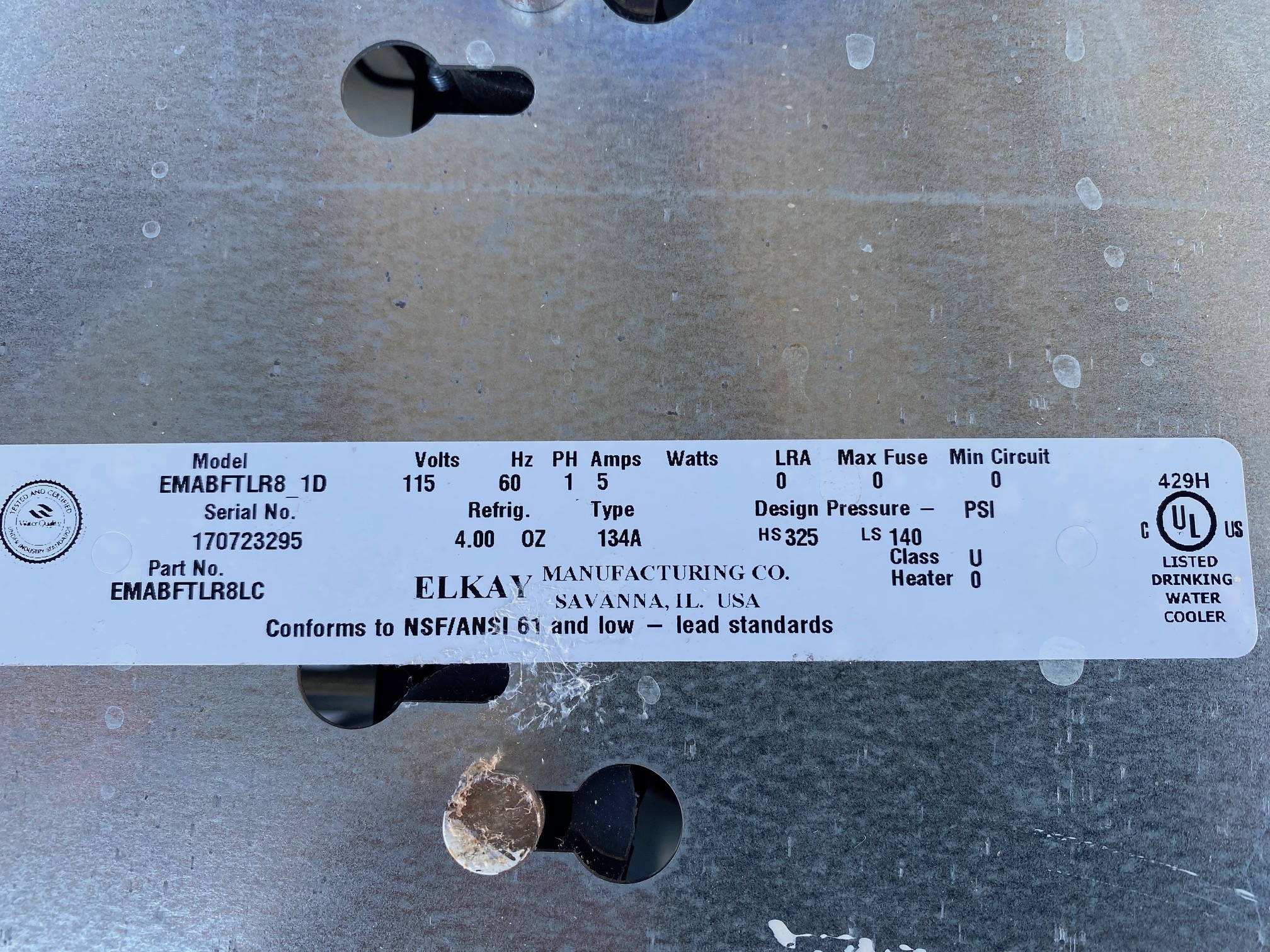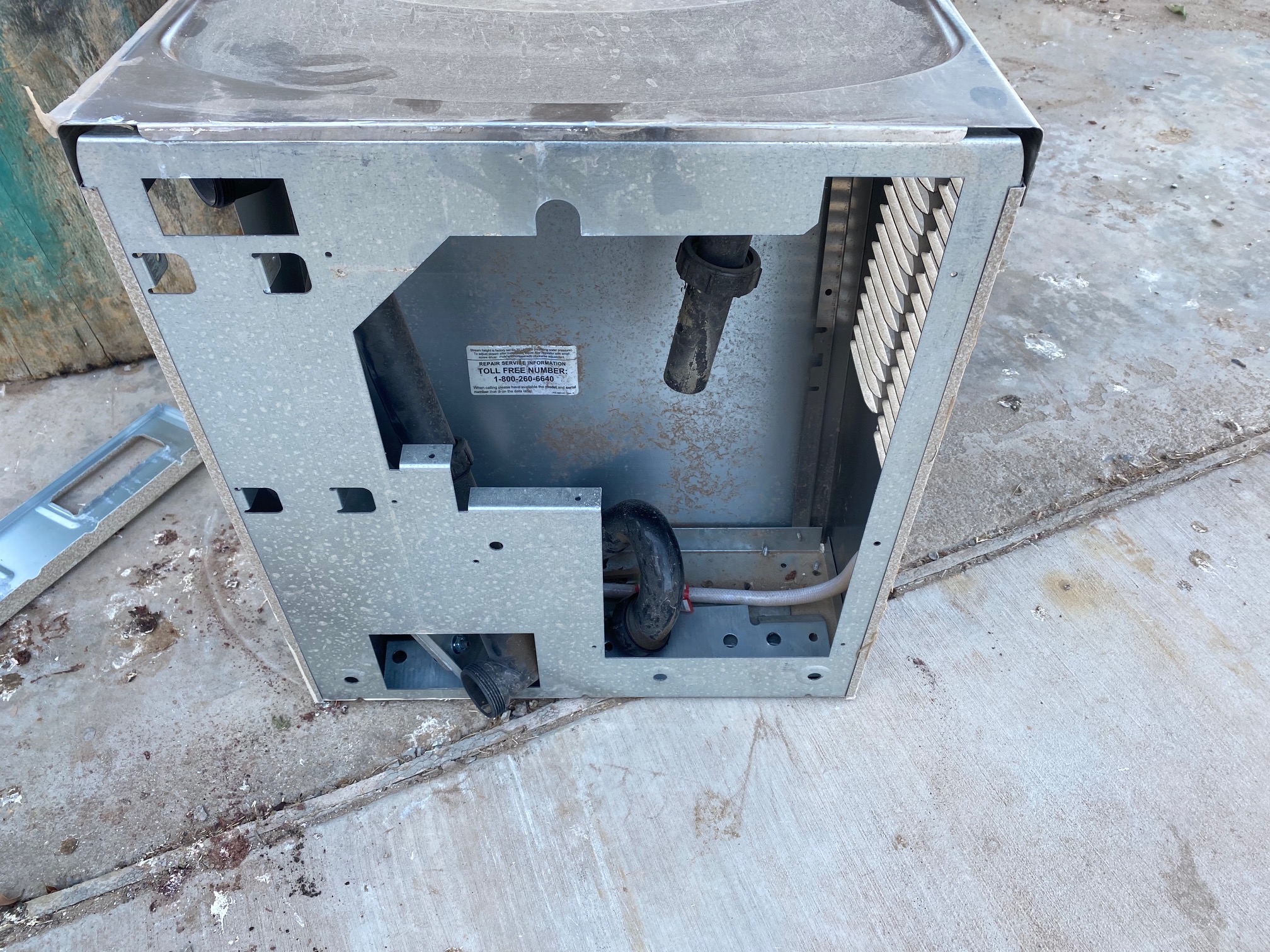 Lennox Package AC Unit (2)
Model #: GCS24-1353-270-1G
$150.00 Each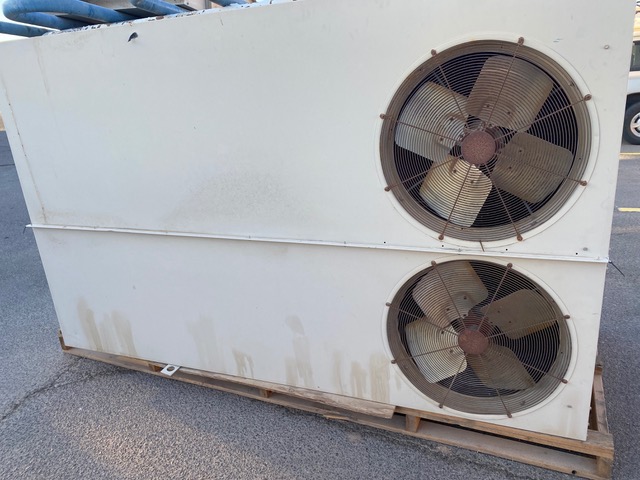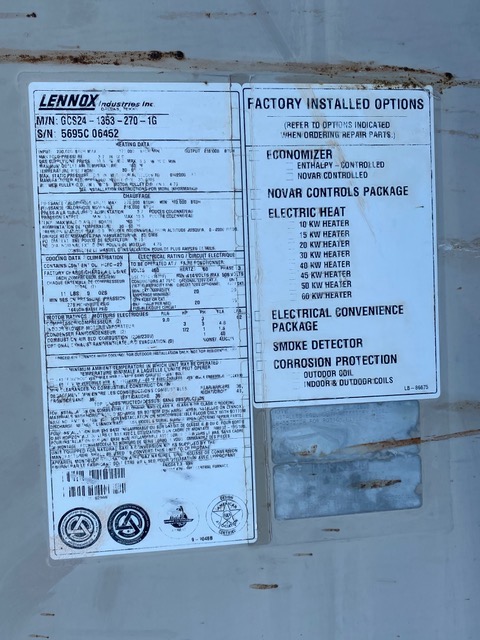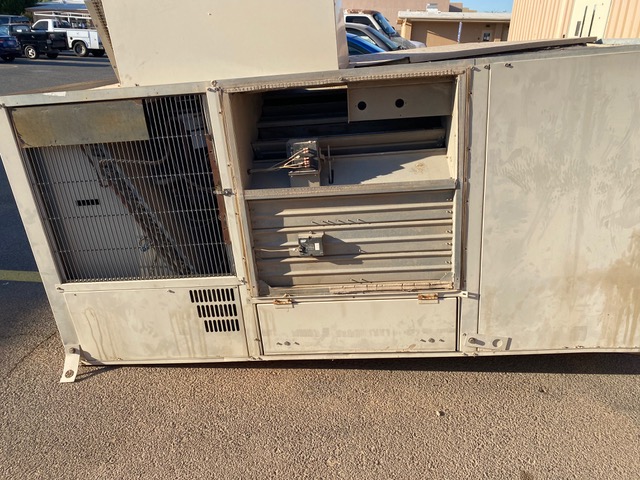 Swamp Coolers (2)
Model #: MD524H
$125.00 Each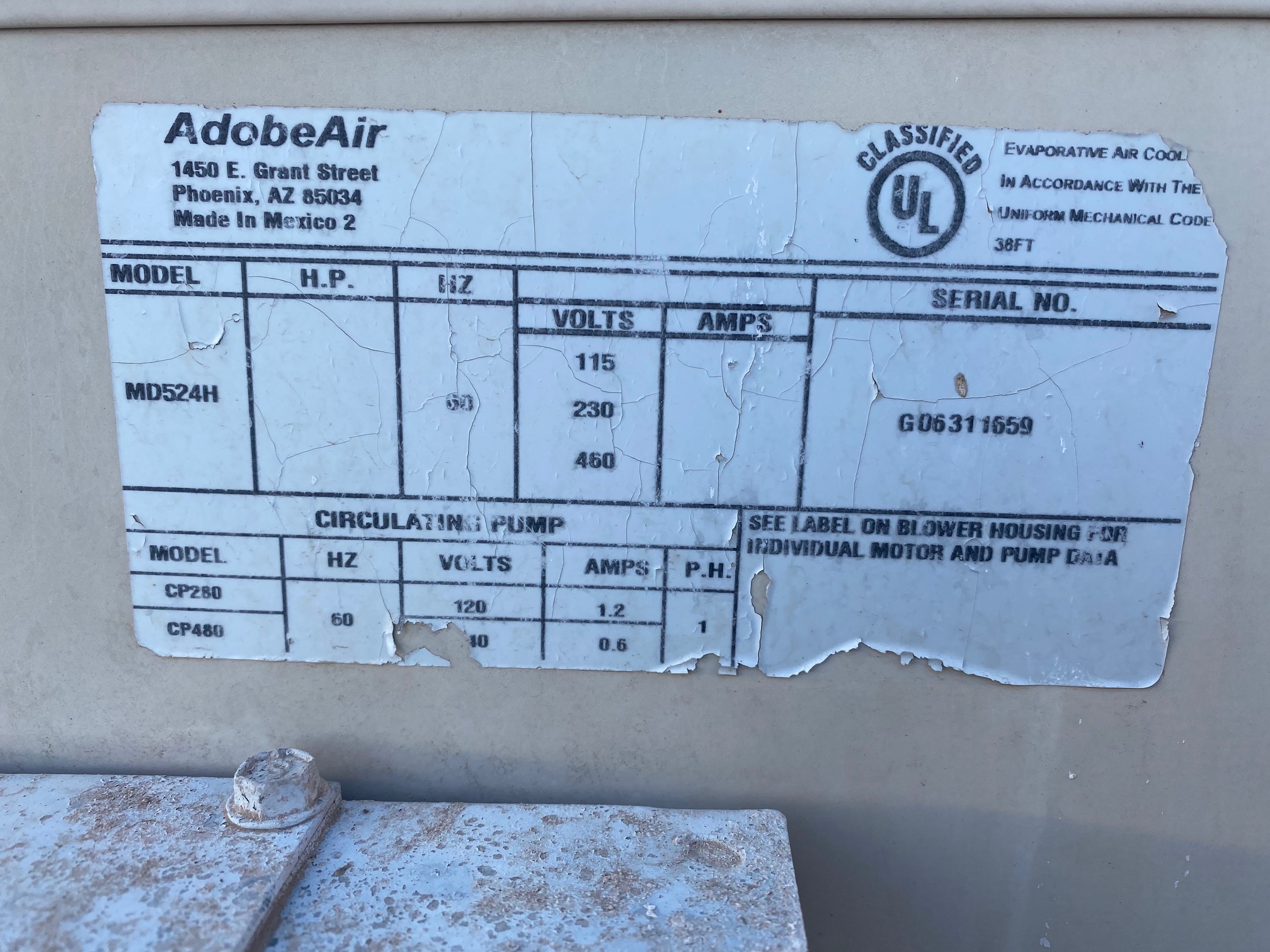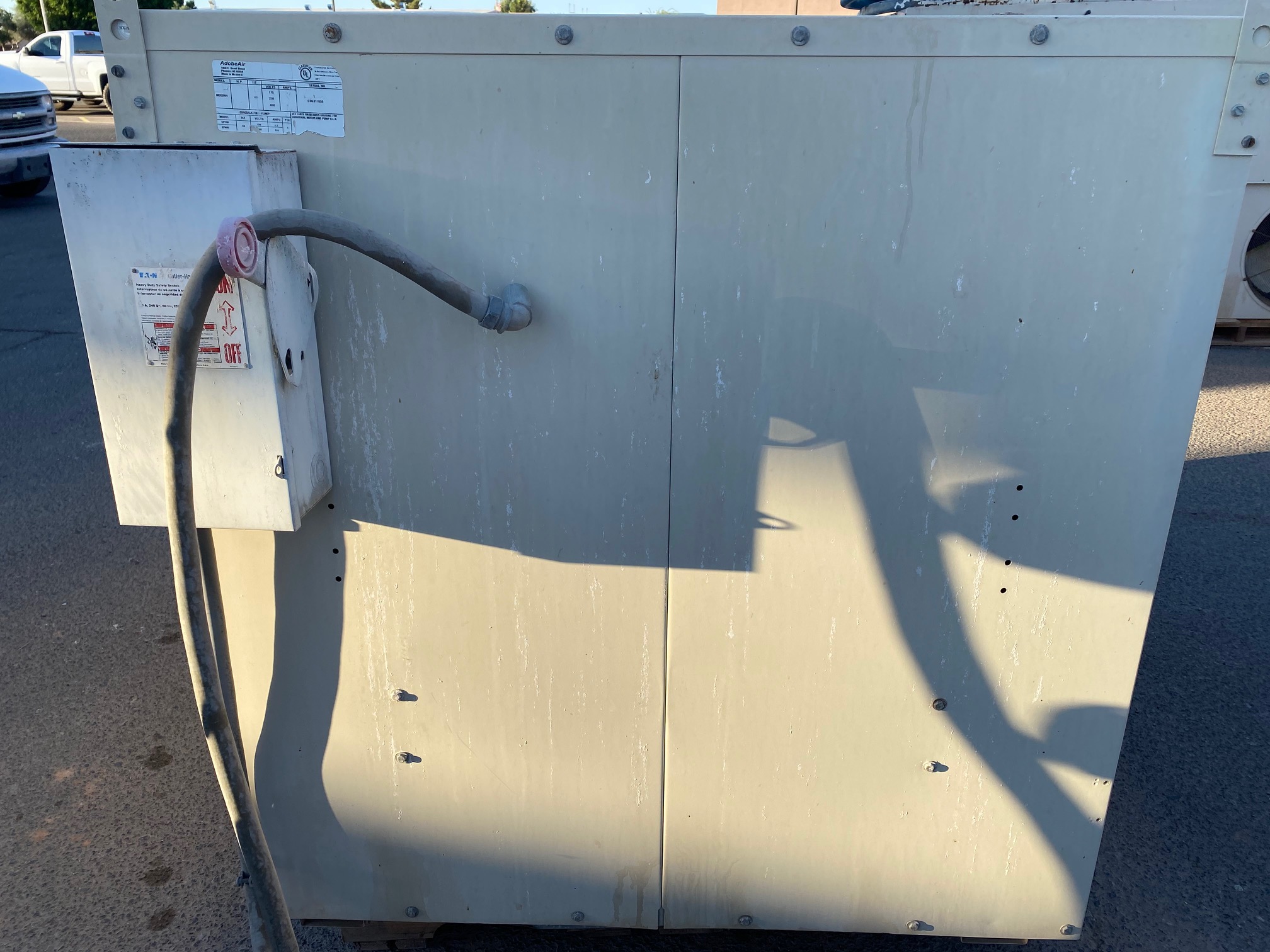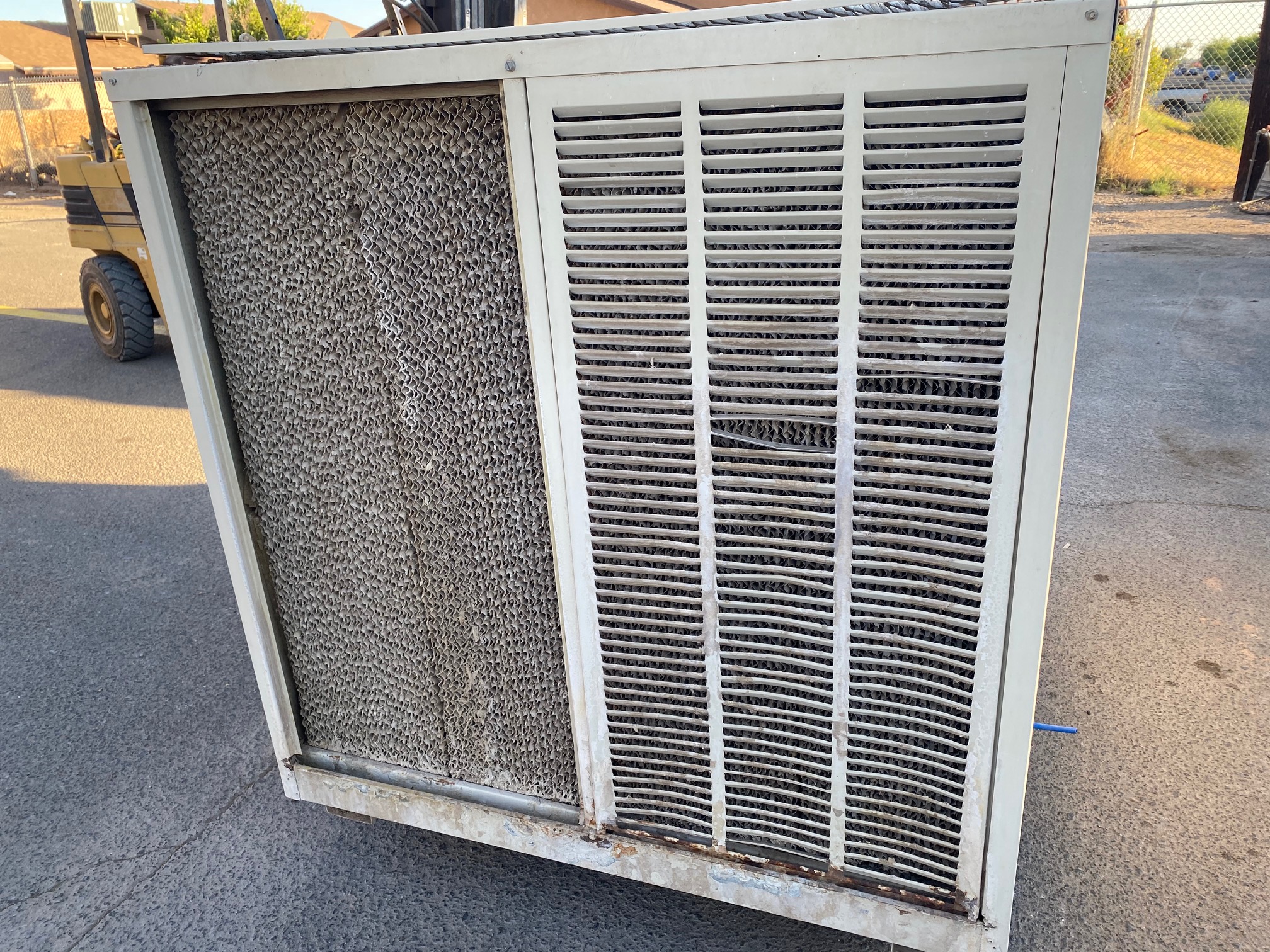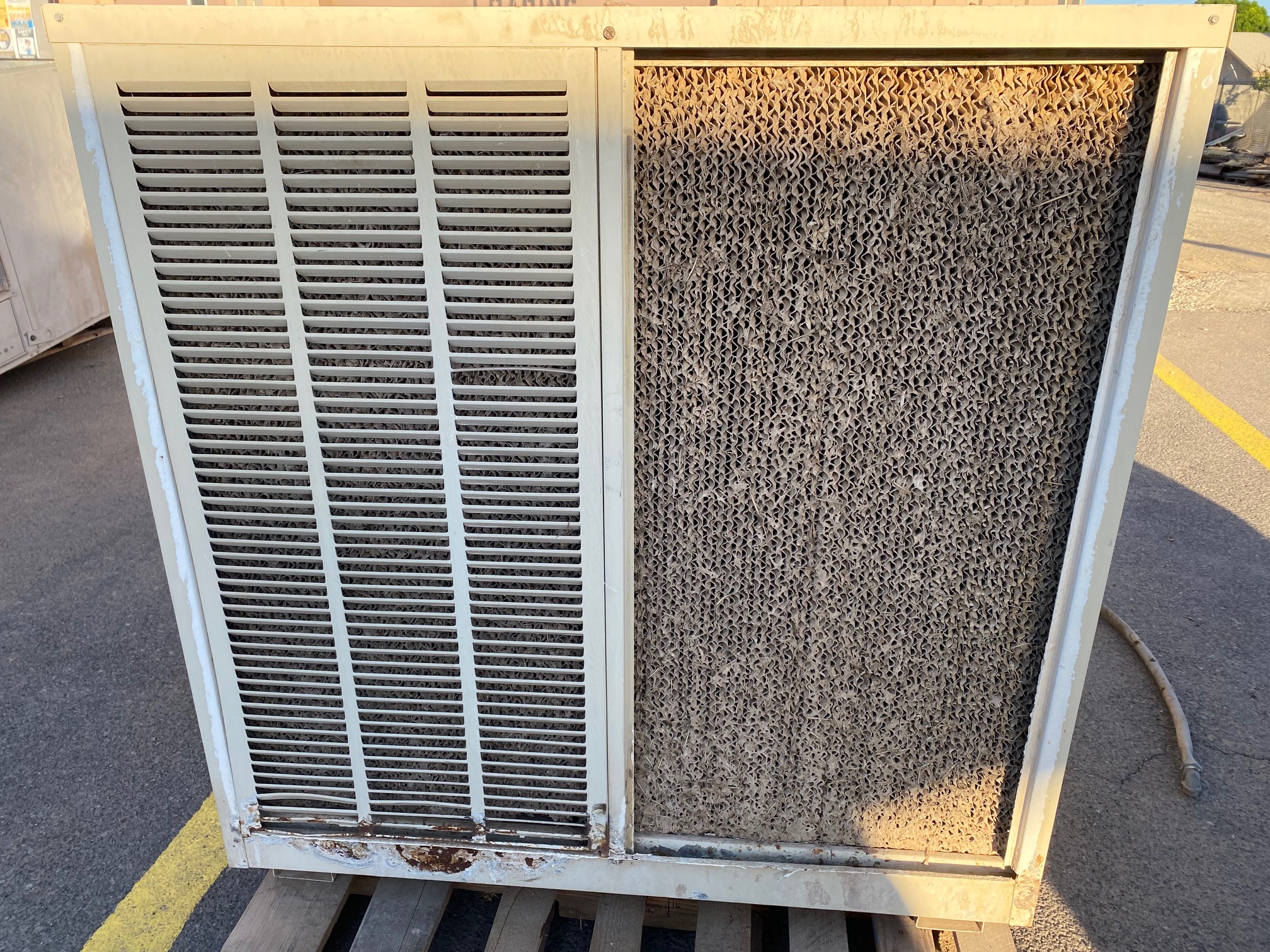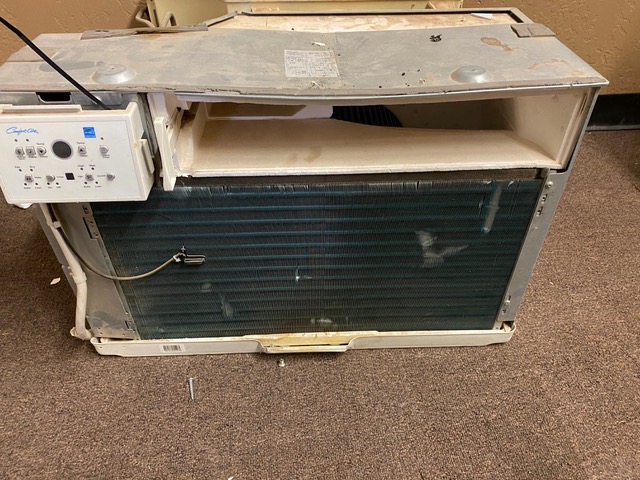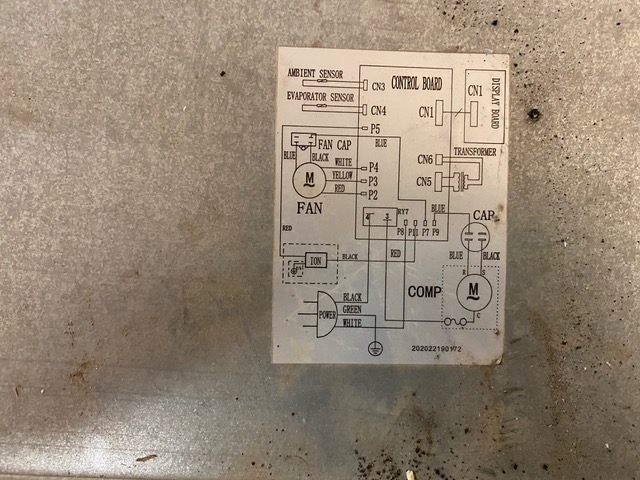 Universal Pan Rack - Model ALRK-20BK
$10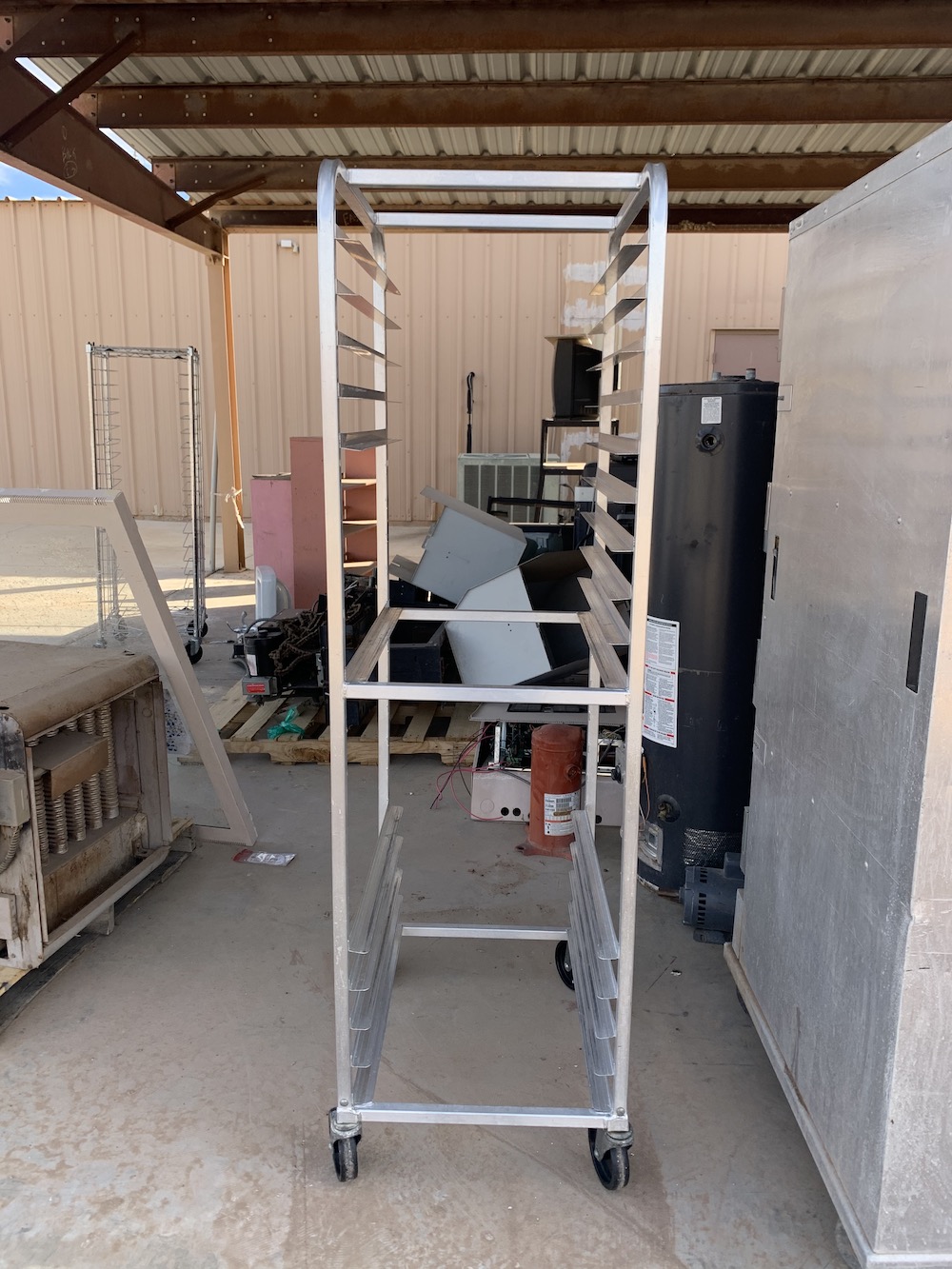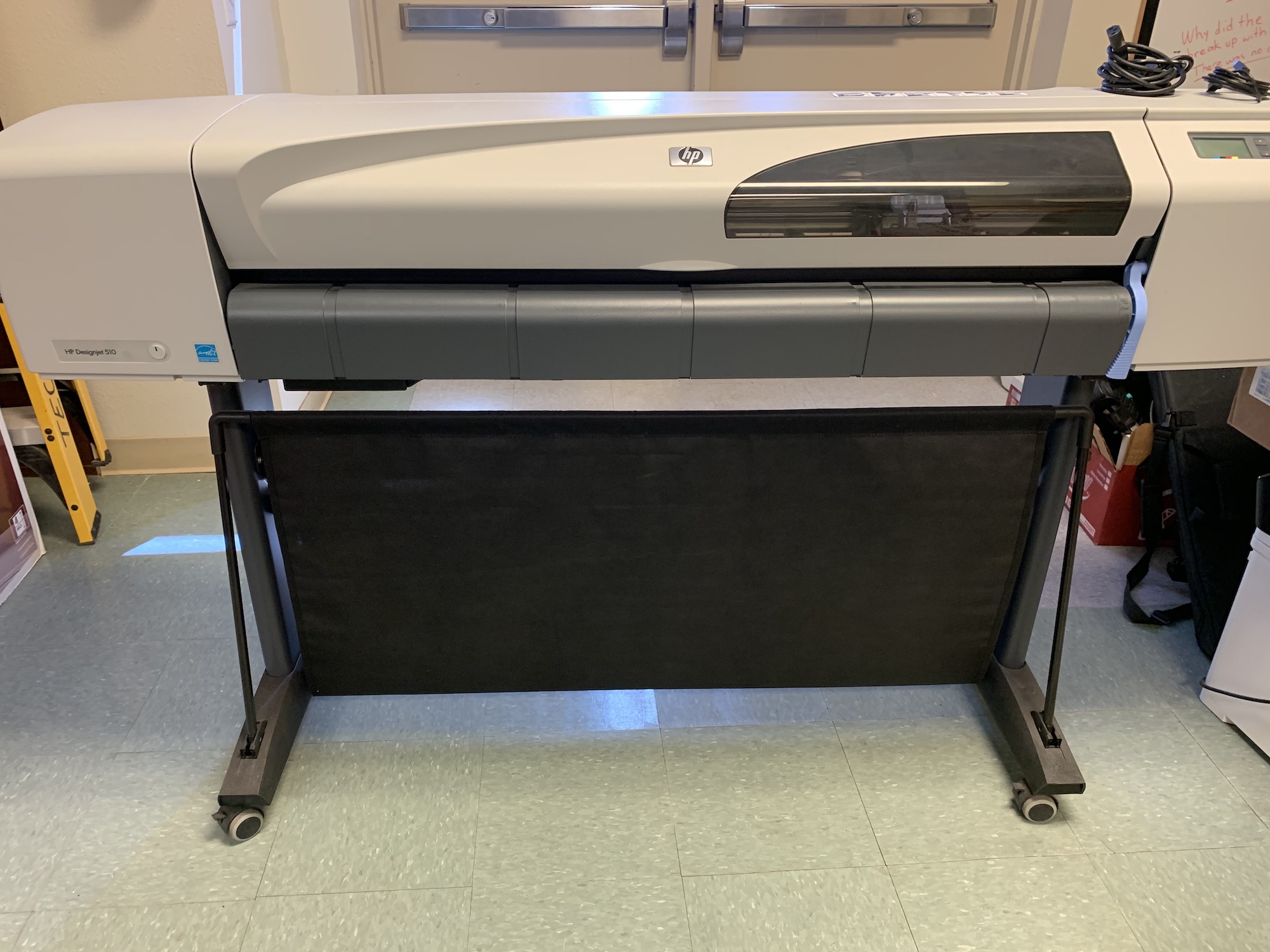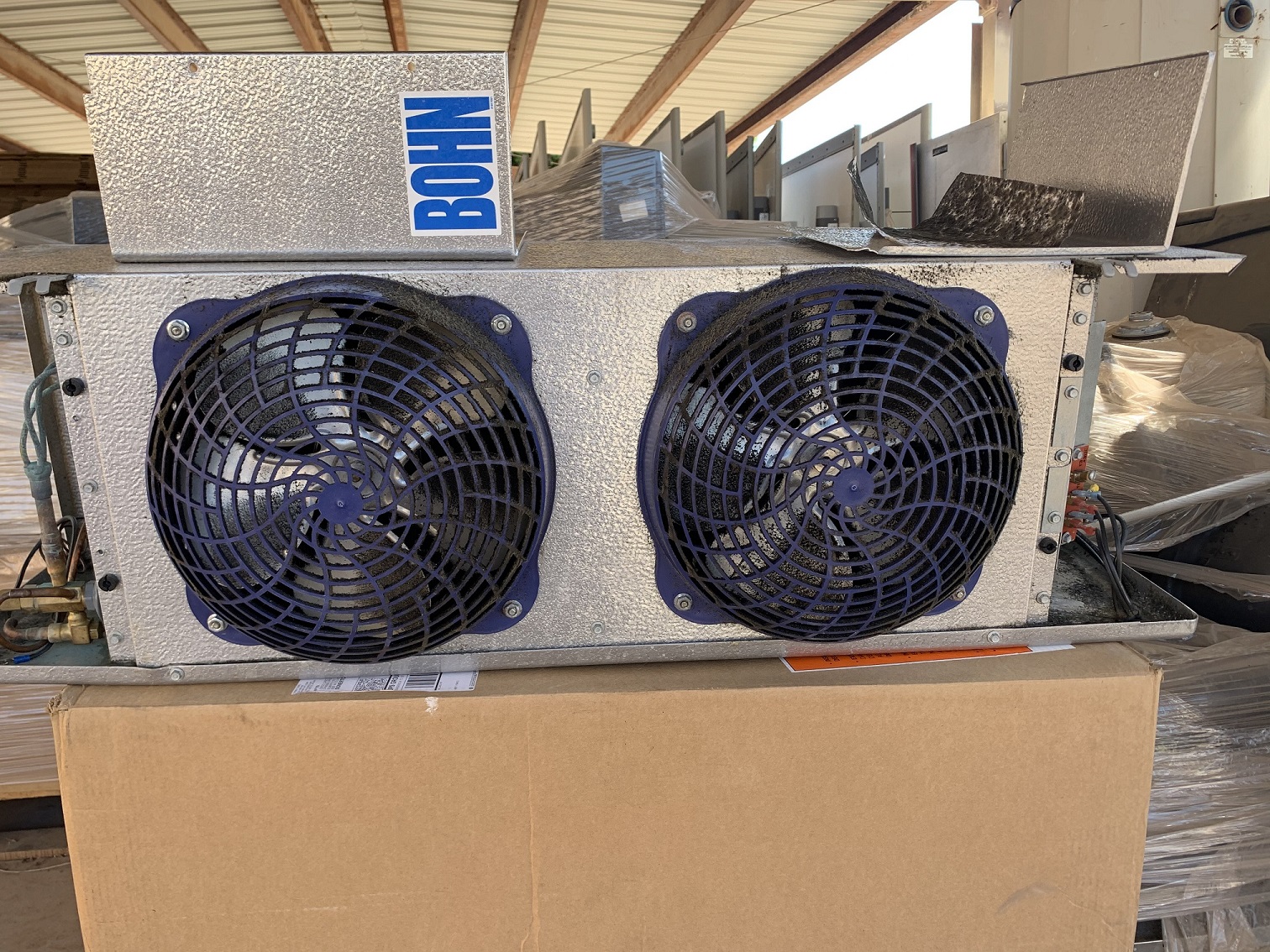 2 Air Curtain Berner Model #SLC07-1036AA
$10 each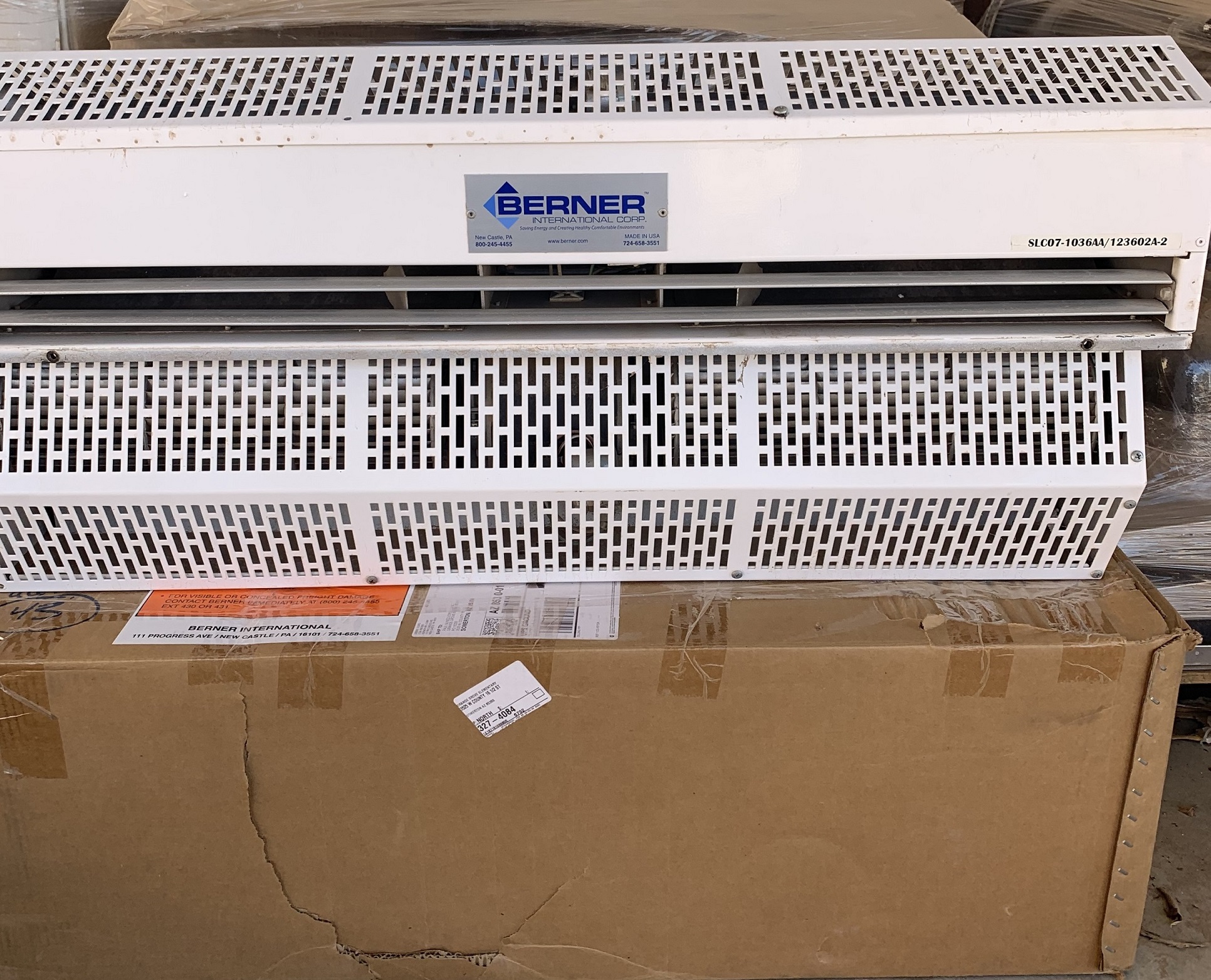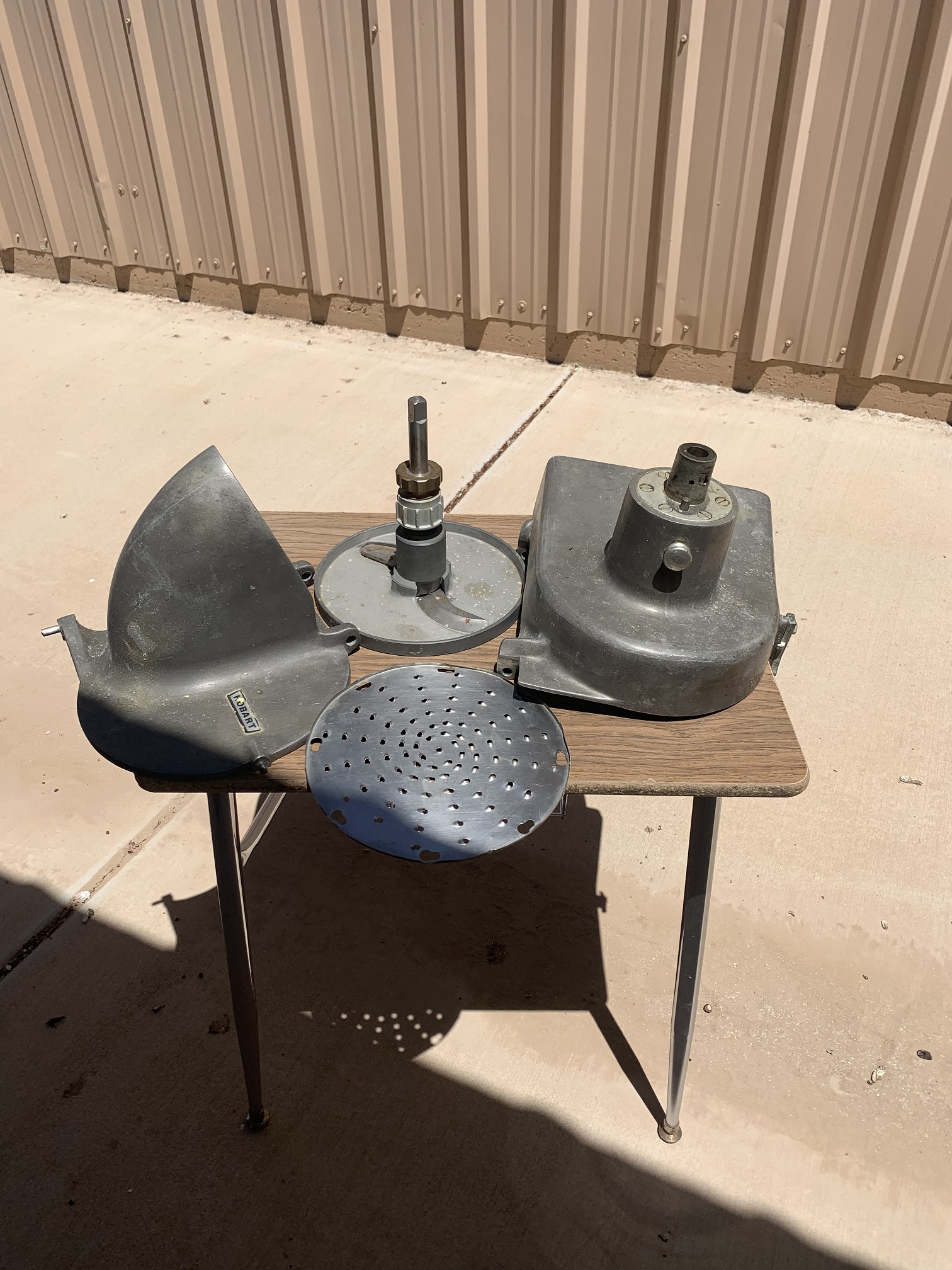 Cisco 7962G IP Phones
Used: $10 each (more than 100 available)
New: $30 each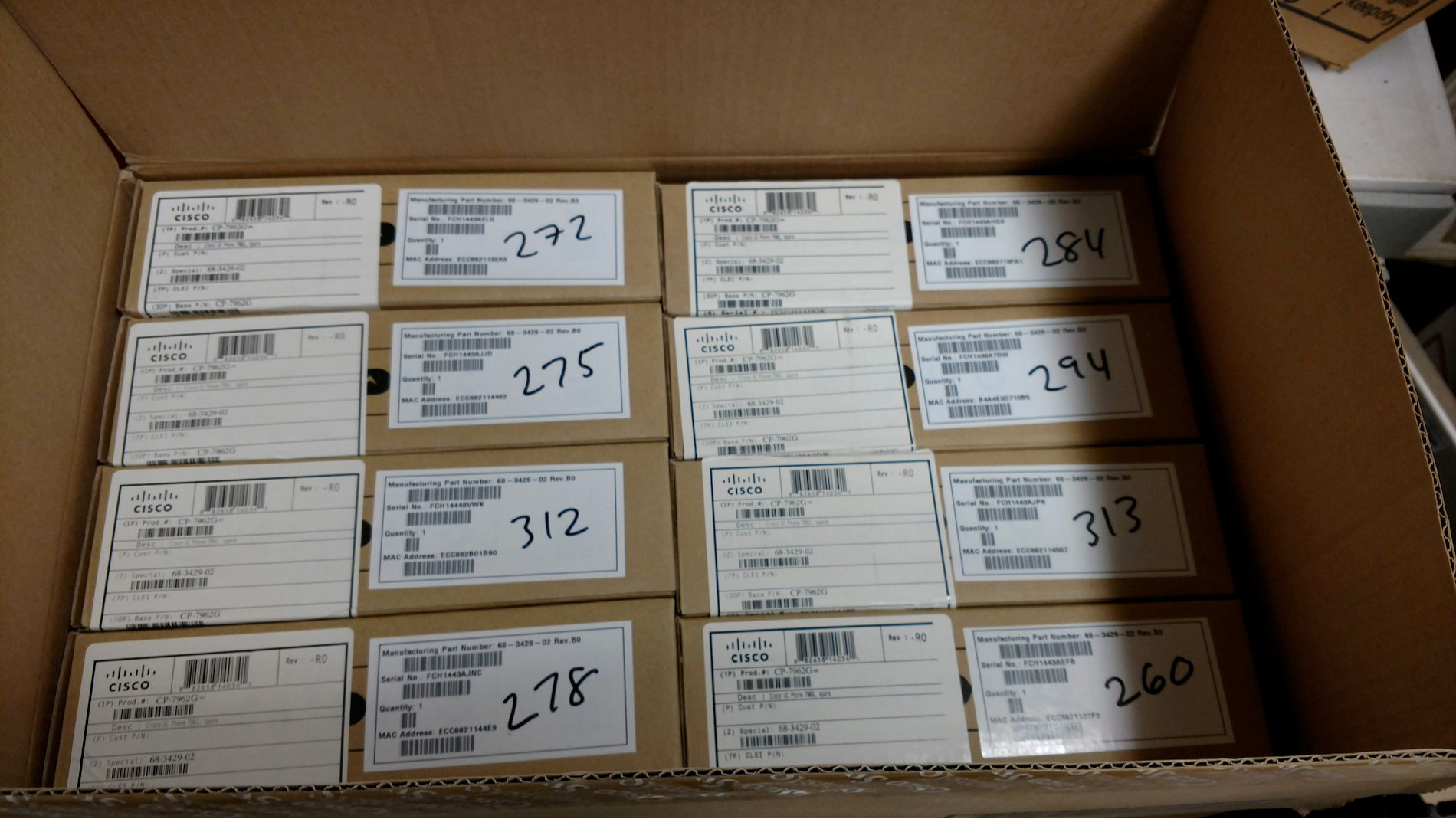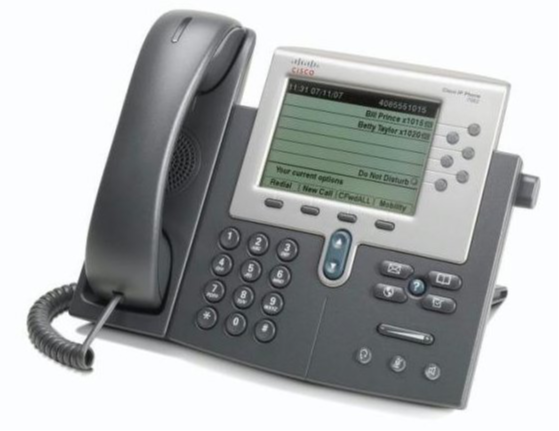 Cisco CP-7937-G
New - Open Box: $20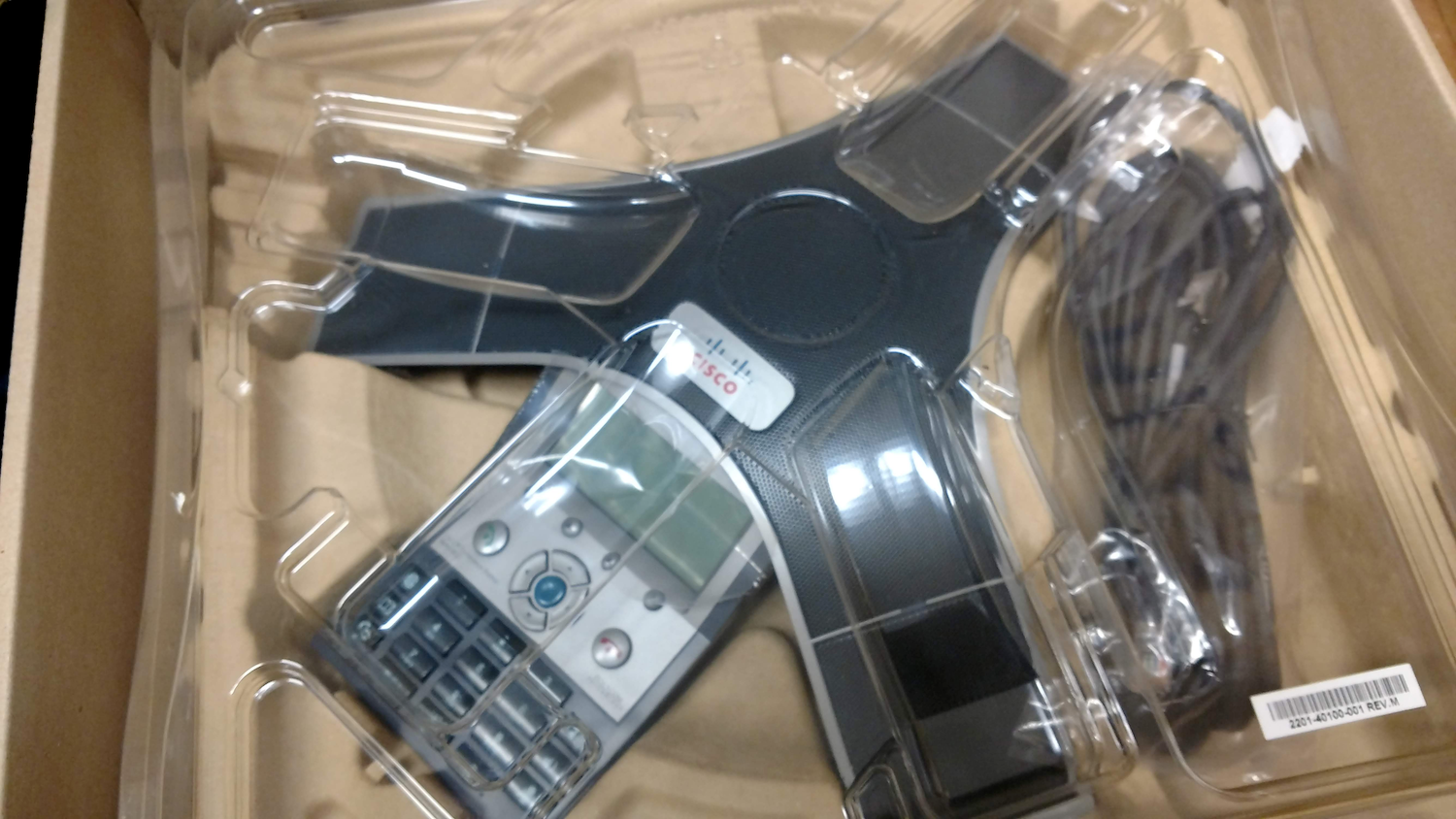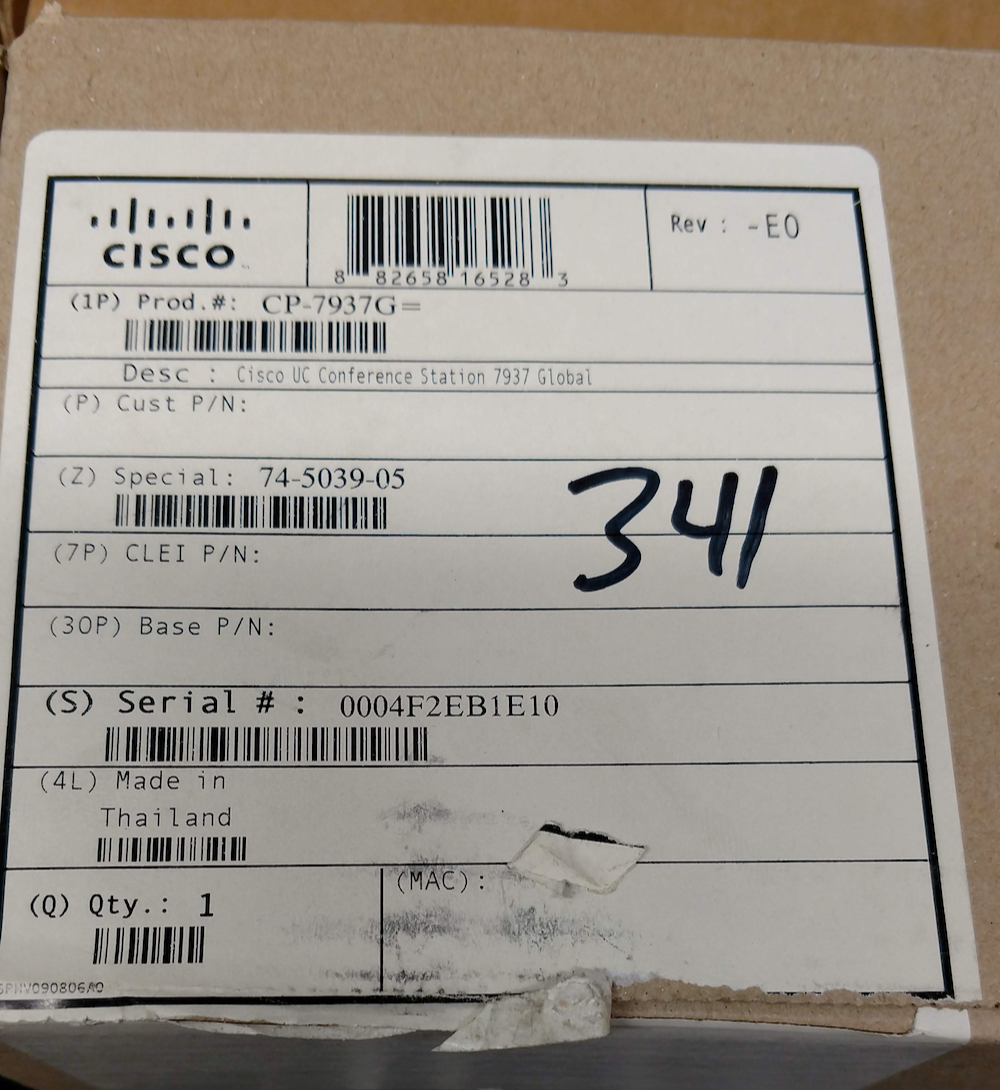 Cisco CP-7937 Mic Kit
New - Open Box: $10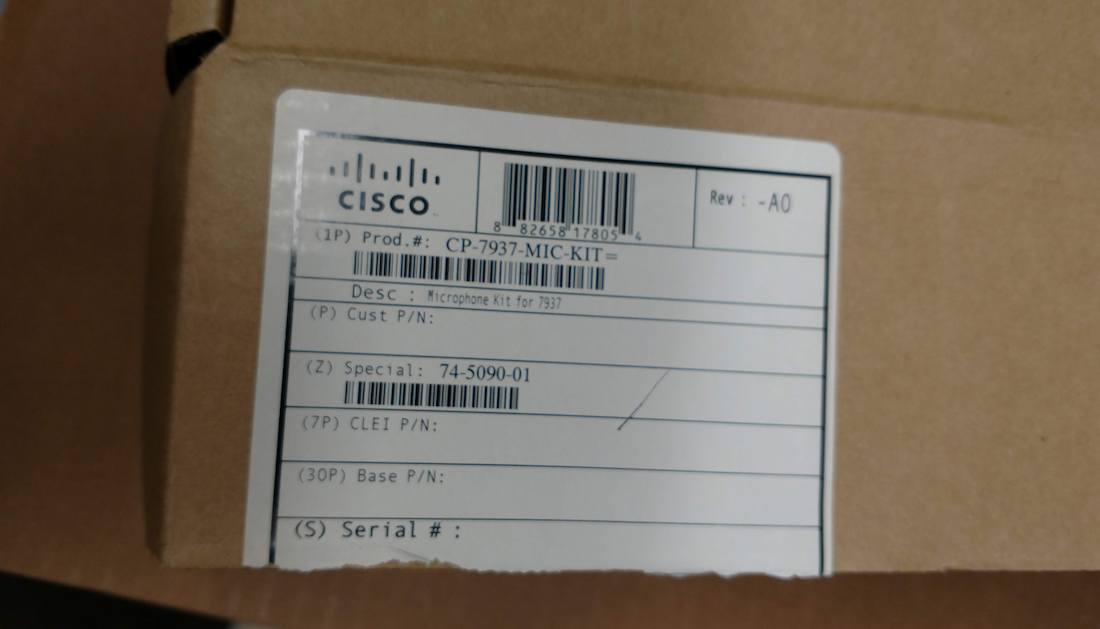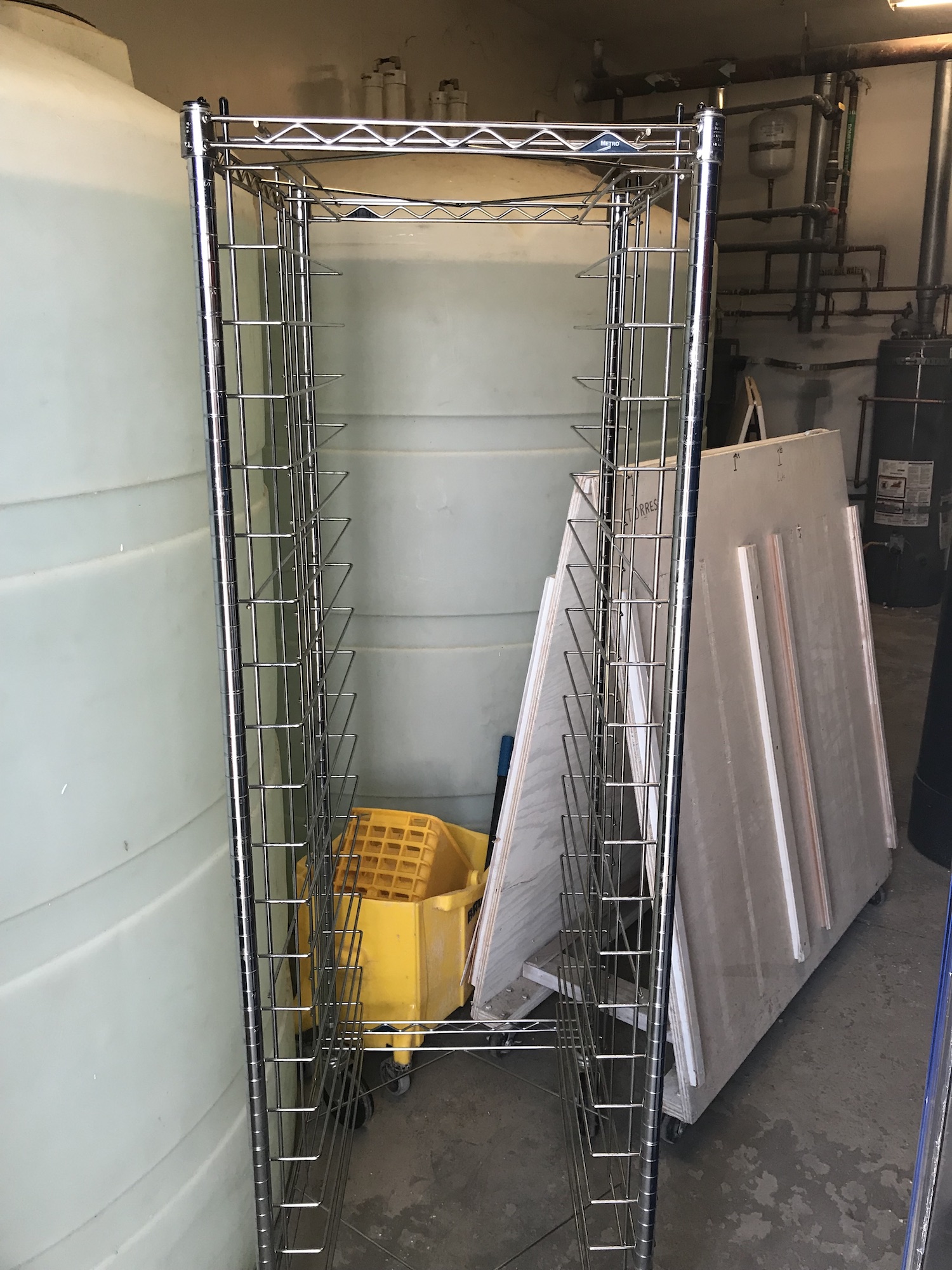 Warmer CresCor
Model # 5495-039
$50.00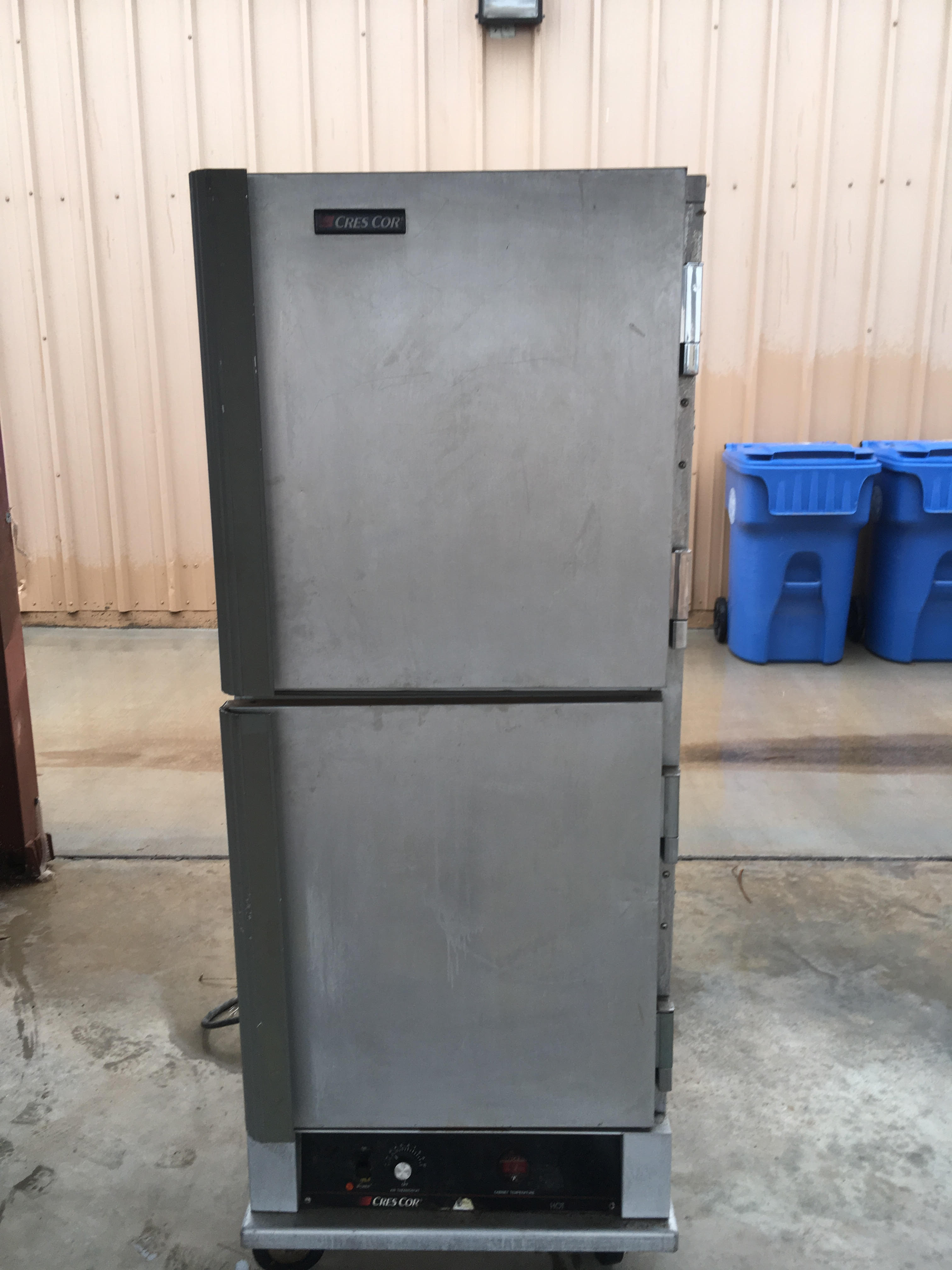 Samsung Slide Phone
Model # SGH-A777
Used - Includes Charger and Box - 3 Available
$10.00 Each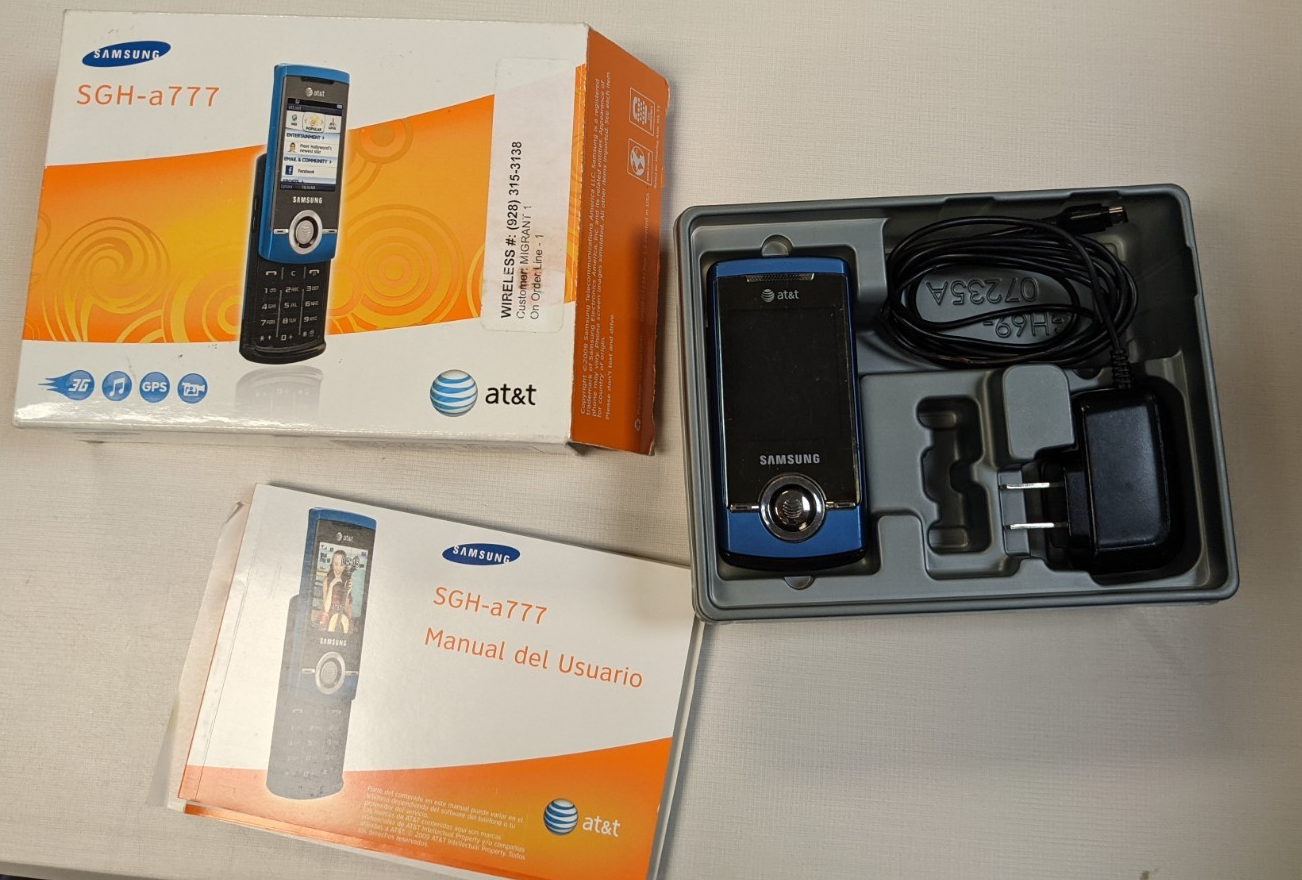 Promethean Tablet
Model: ACTIVSLATE60
Used - 5 Available (3 pens and 2 charging cables)
$20.00 Each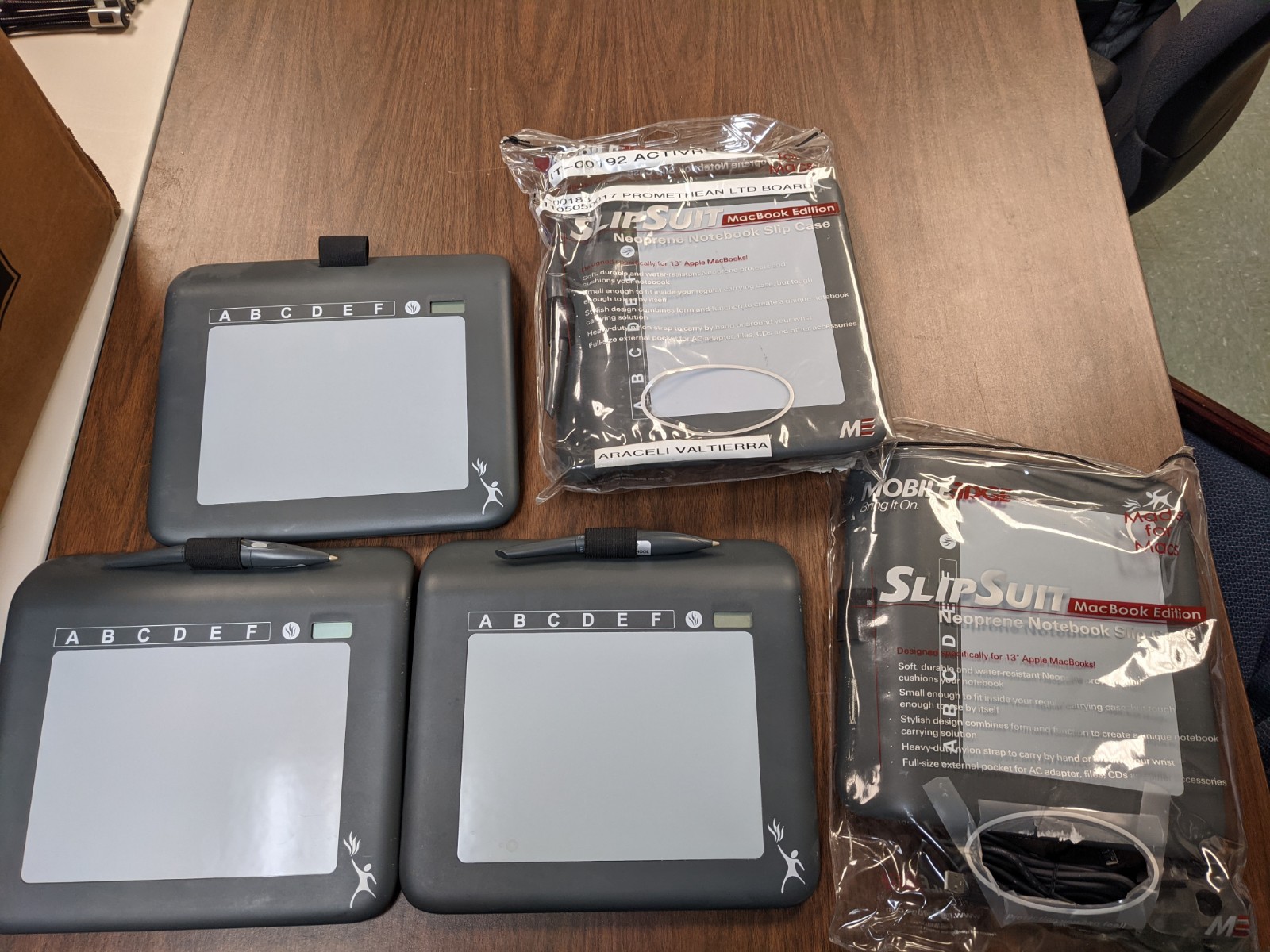 2010 iMac 20"
Model: A1224 EMC:2316
HARDDRIVE NOT INCLUDED
$150.00
Konica Minolta Pro 951
Each $2500.00 (2 Total)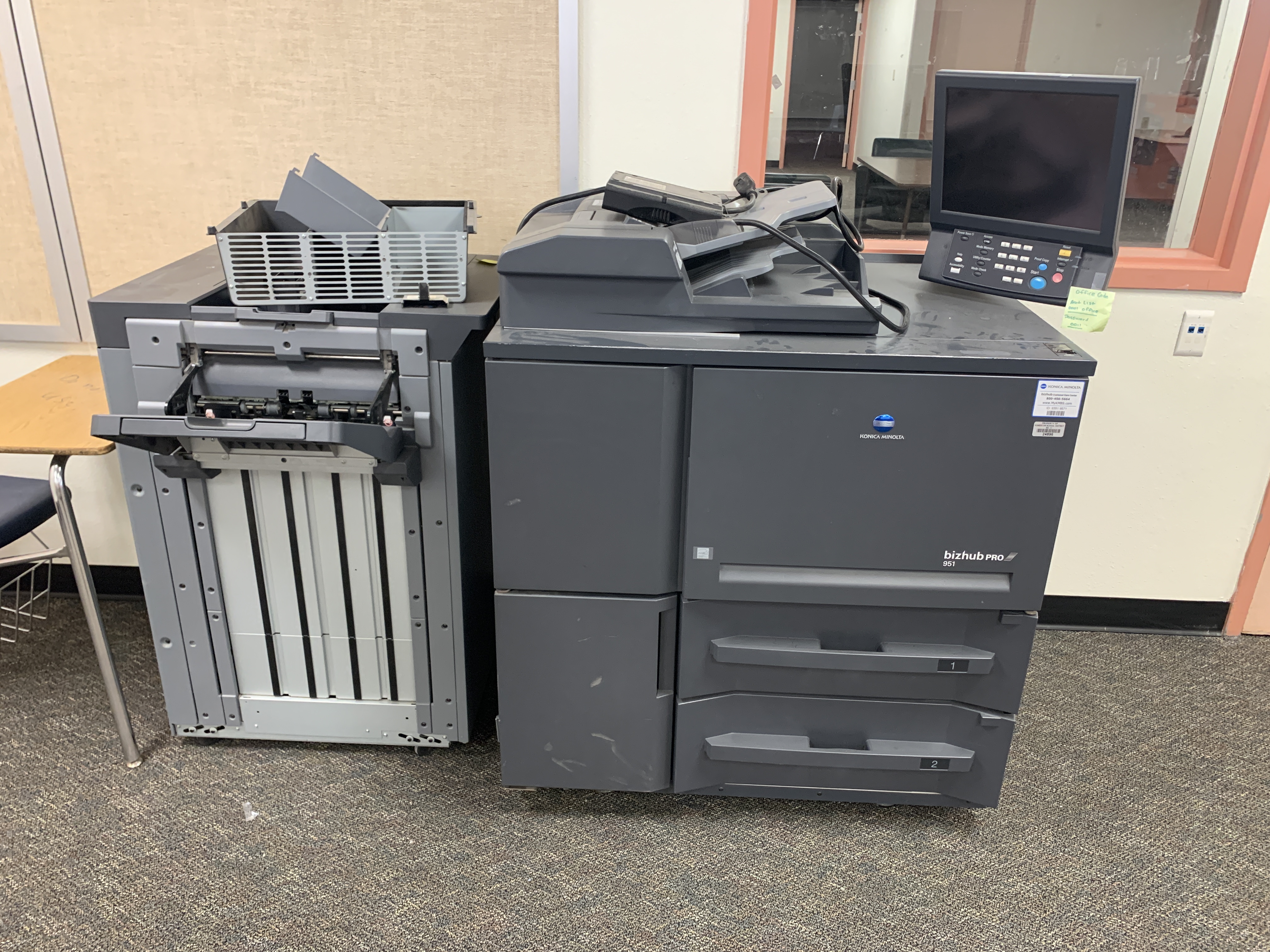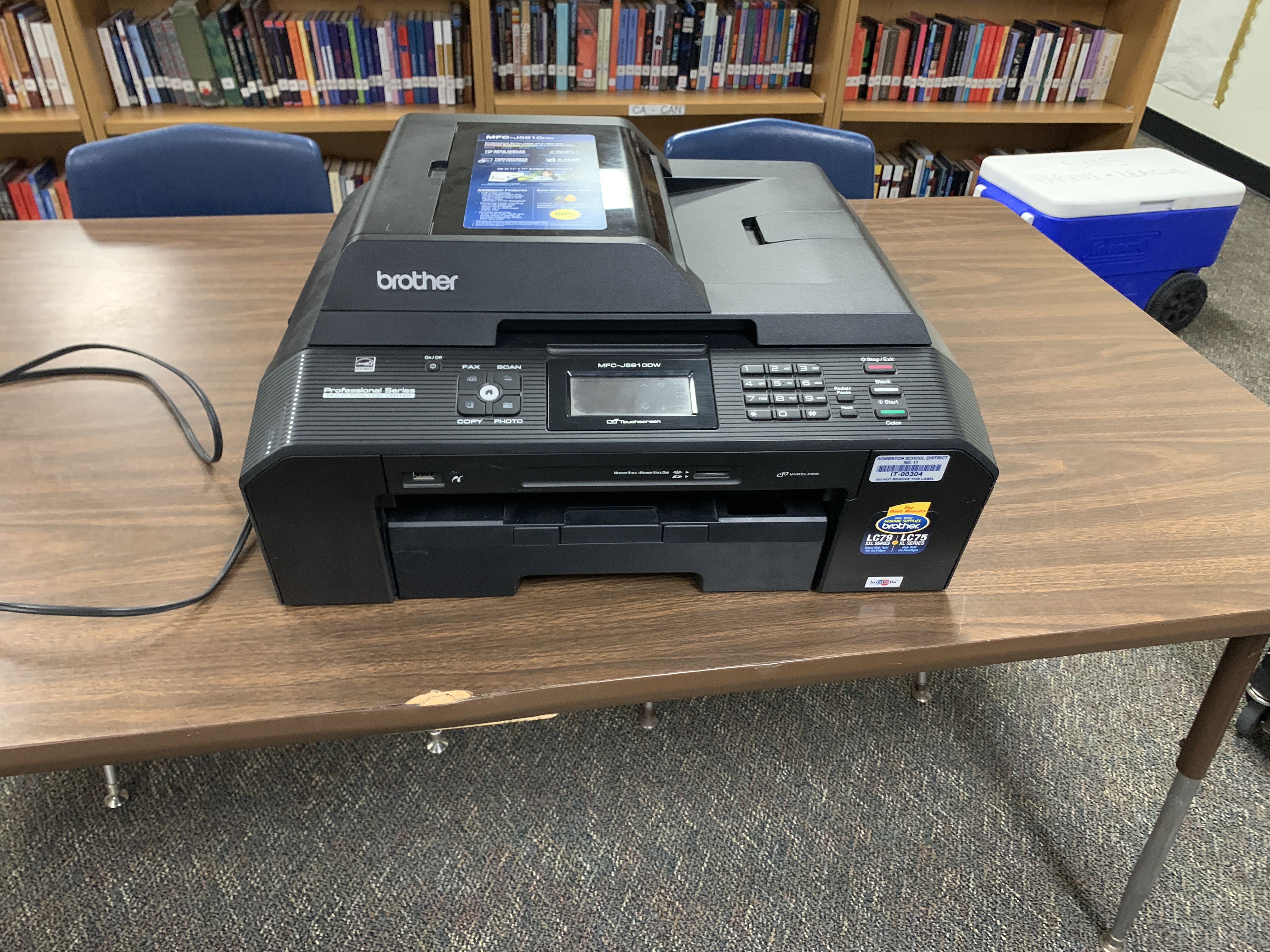 HP LaserJet 2055dn - $35.00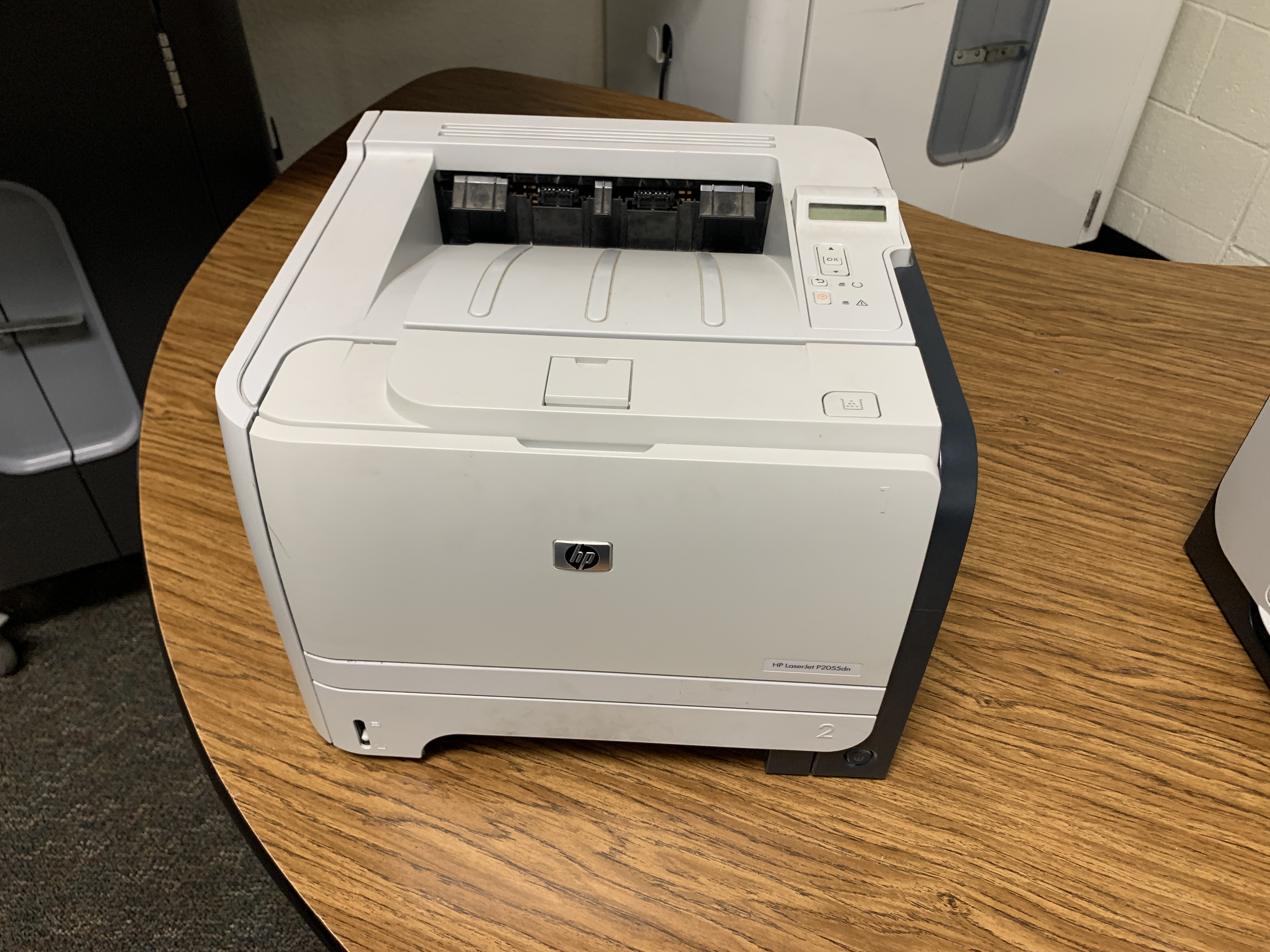 HP LaserJet P3015 - $40.00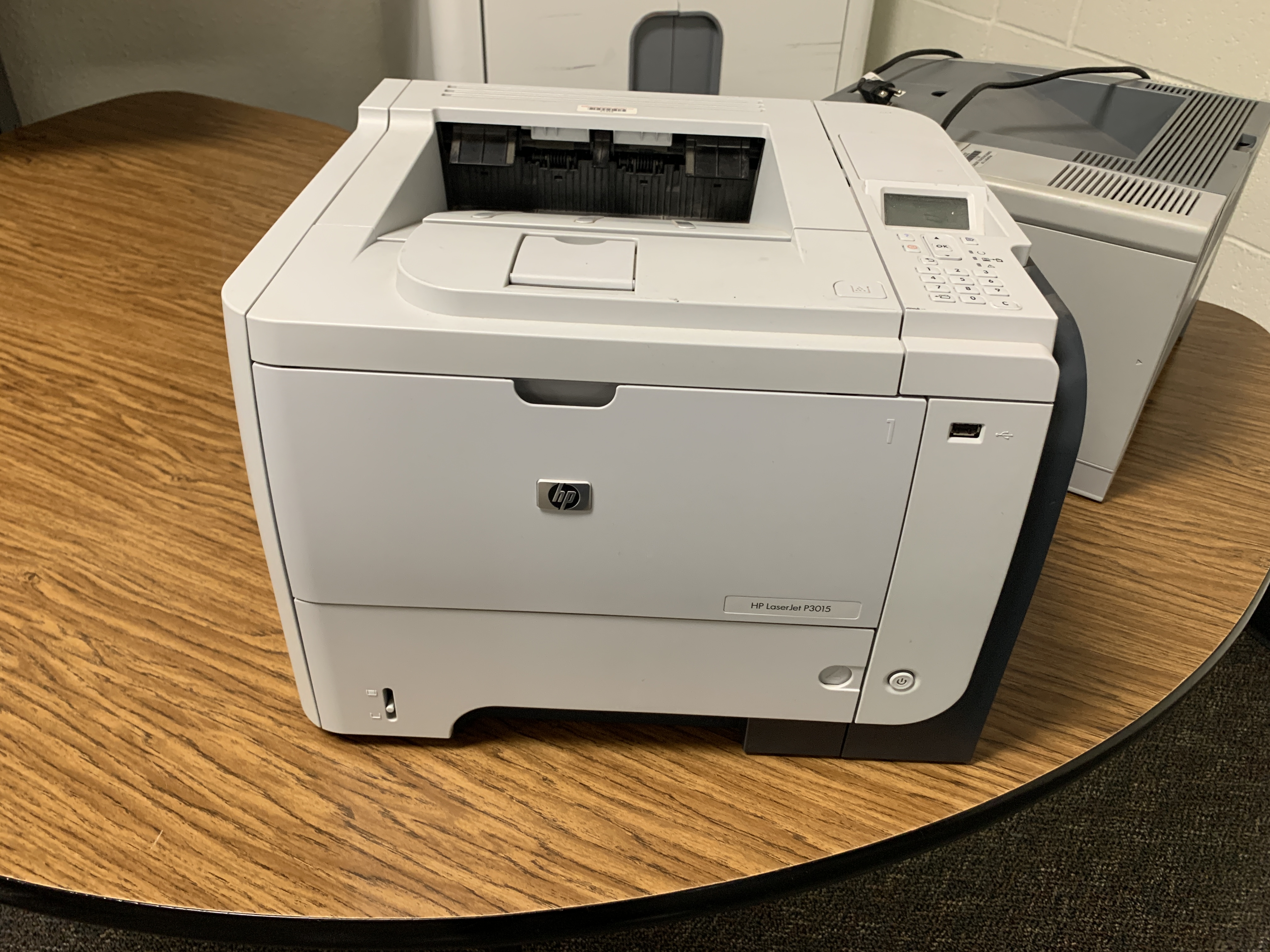 Ziggi USB Document Camera - $25 each (4 Total)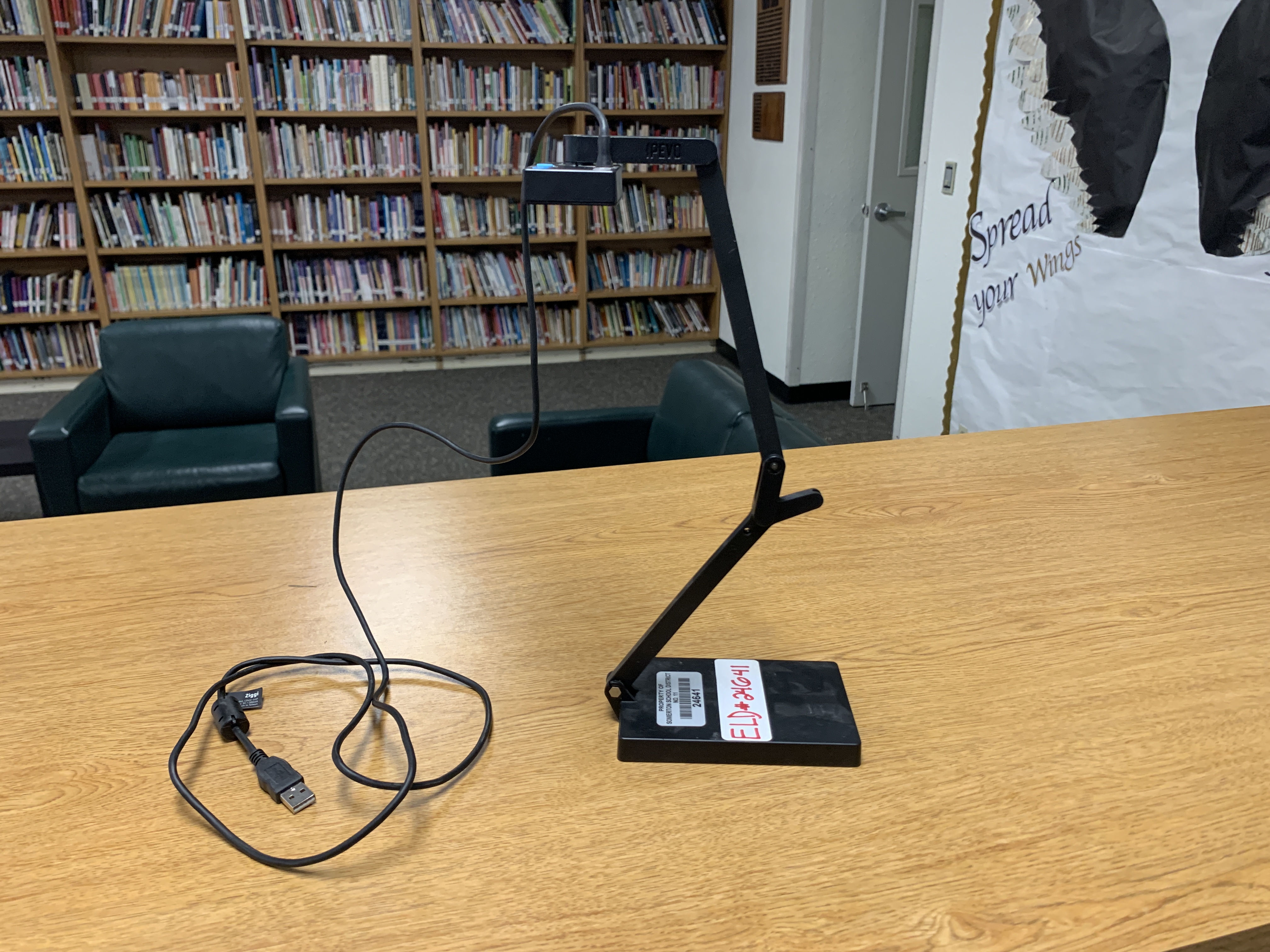 Epson Perfection 3590 Photo - $25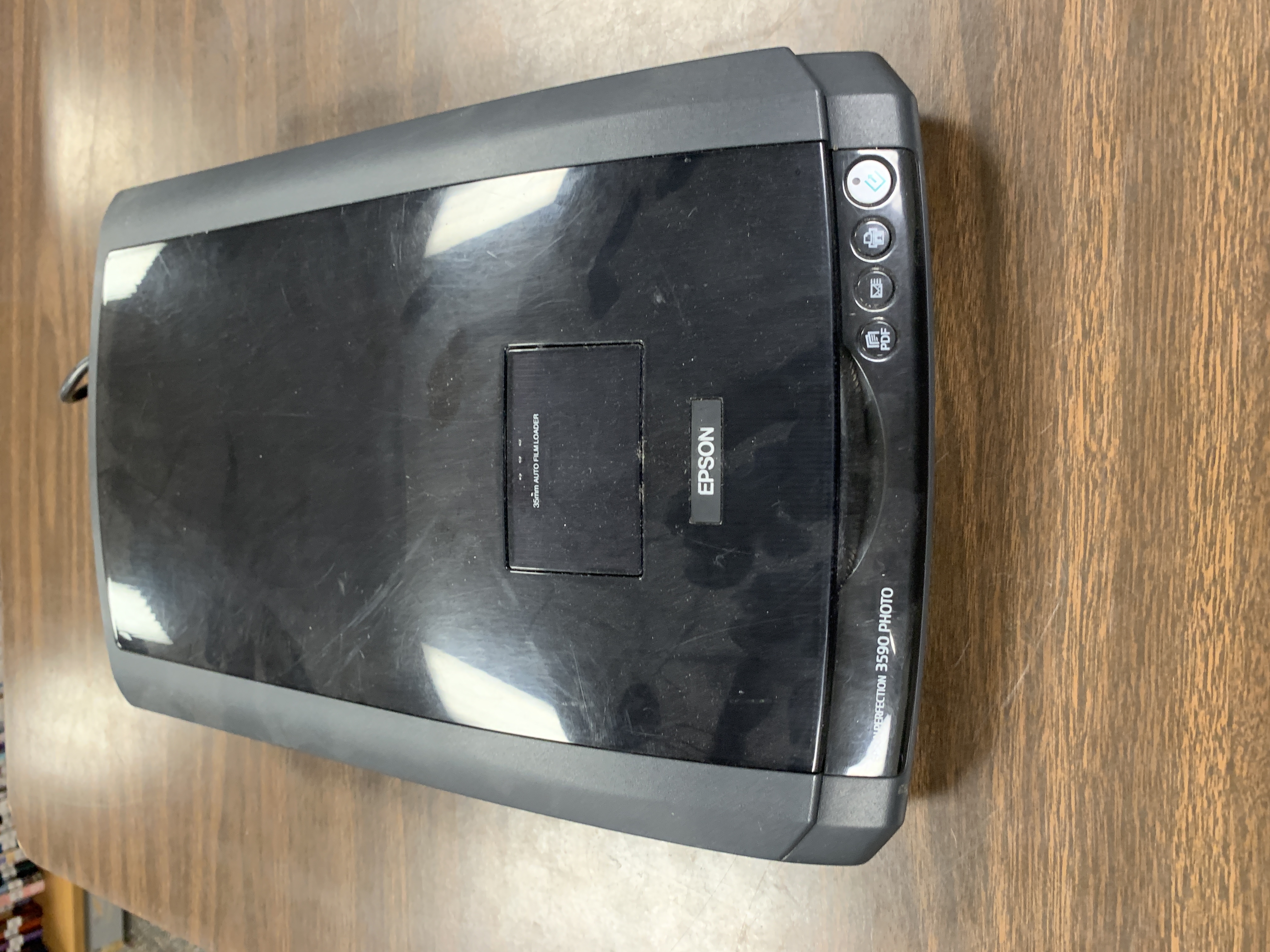 iPad (2nd Generation) - $25 each (4 Total)