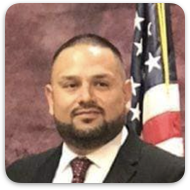 Juan Castillo
jcastillo@ssd11.org
Term: 1/2021 - 12/31/2024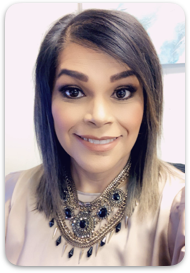 Lorena Delgadillo
ldelgadillo@ssd11.org
Term: 1/2021 - 12/31/2024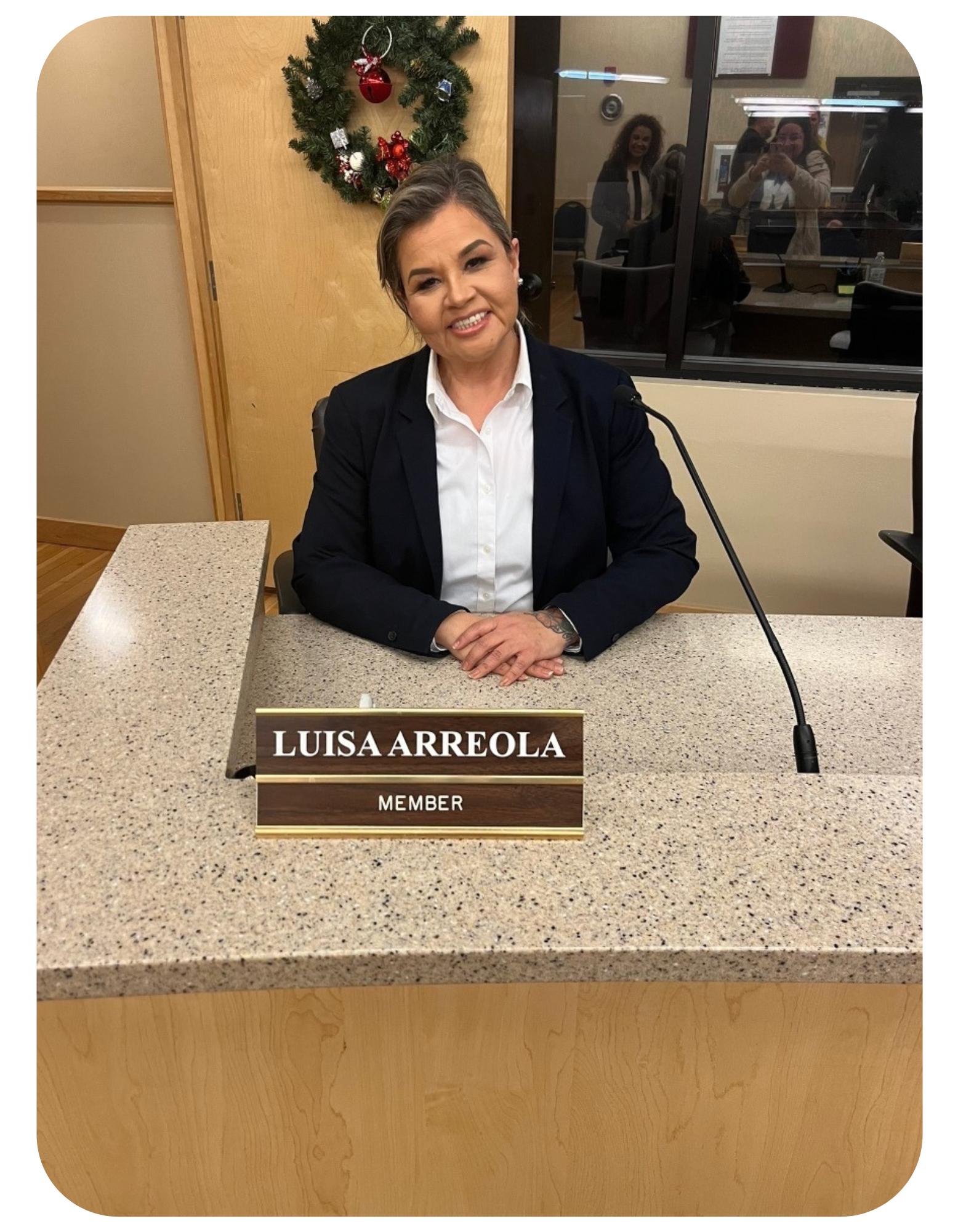 Luisa Arreola
larreola@ssd11.org
Term: 2023 - 2026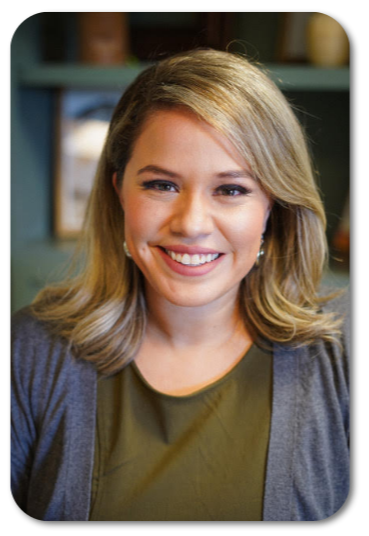 Laura Torres
latorres@ssd11.org
Term: 2023 - 2026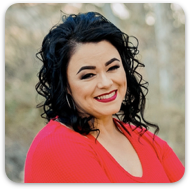 Cristina Clark
cclark@ssd11.org
Term: 1/2021 - 12/31/2024
NOTICE OF PUBLIC MEETING OF THE SOMERTON SCHOOL DISTRICT
Regular board meetings are usually held on the 2nd Tuesday of each month. Pursuant to A.R.S. § 38-431.02, notice is hereby given to the members of the Somerton School District and to the general public that the Somerton School School District Governing Board will hold a work study meeting open to the public at 5:30 PM on Tuesday, March 14th, 2023. The meeting will be held virtually or in person. Before attending the meeting, please read: Remote Meeting Etiquette. If you wish to view our board meeting online, please click on the YouTube logo below.
A) To increase academic achievement for all students.
Measure: Schools will receive a letter grade of B or better and an Arizona Profile of Performing Plus or better.
B) Provide a school climate where all students, staff and parents are valued, safe, and motivated.
Measure: Survey results of students, staff, and parents must be 80% positive or better.
C) To recruit and retain a quality certified staff.
Measure: Schools, and the District, shall not have a certified staff turnover rate higher than 15%.