Let's celebrate our September Birthdays! A celebrar los cumpleaños de septiembre!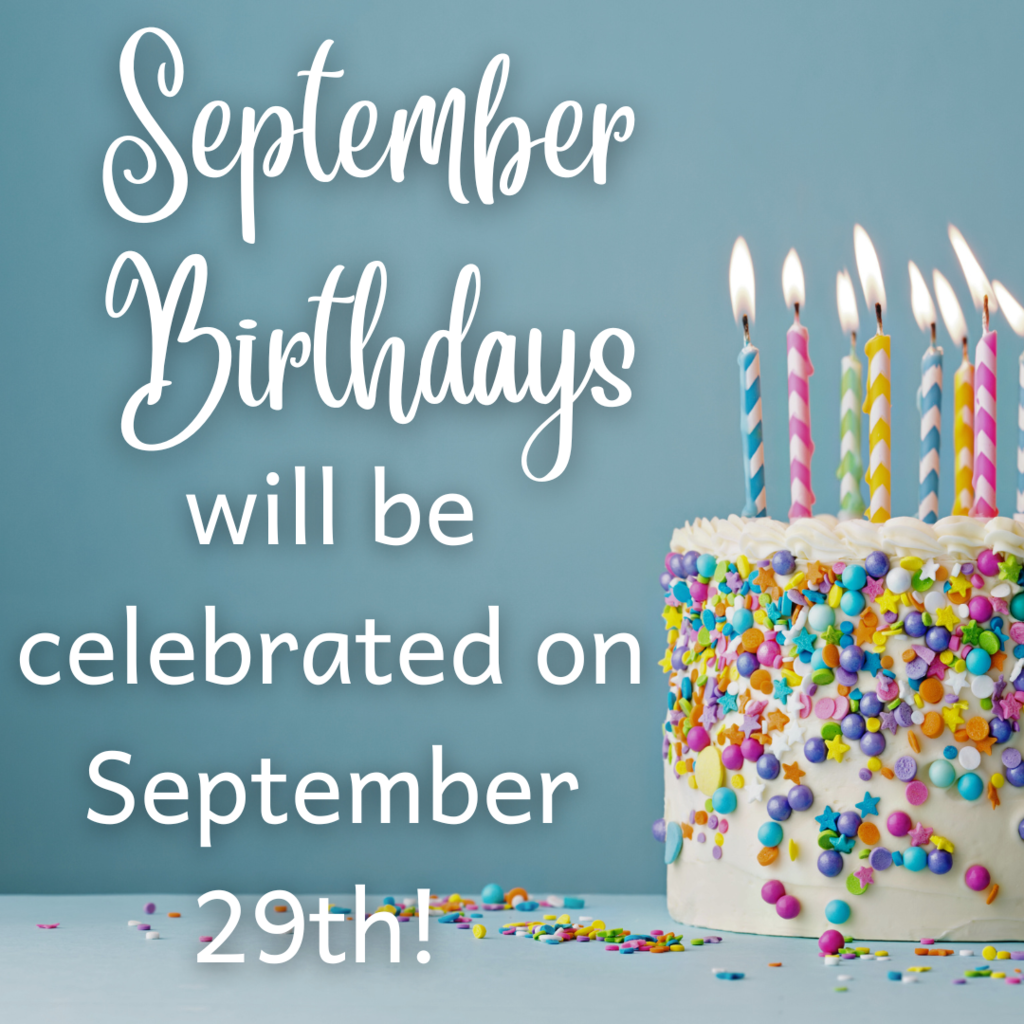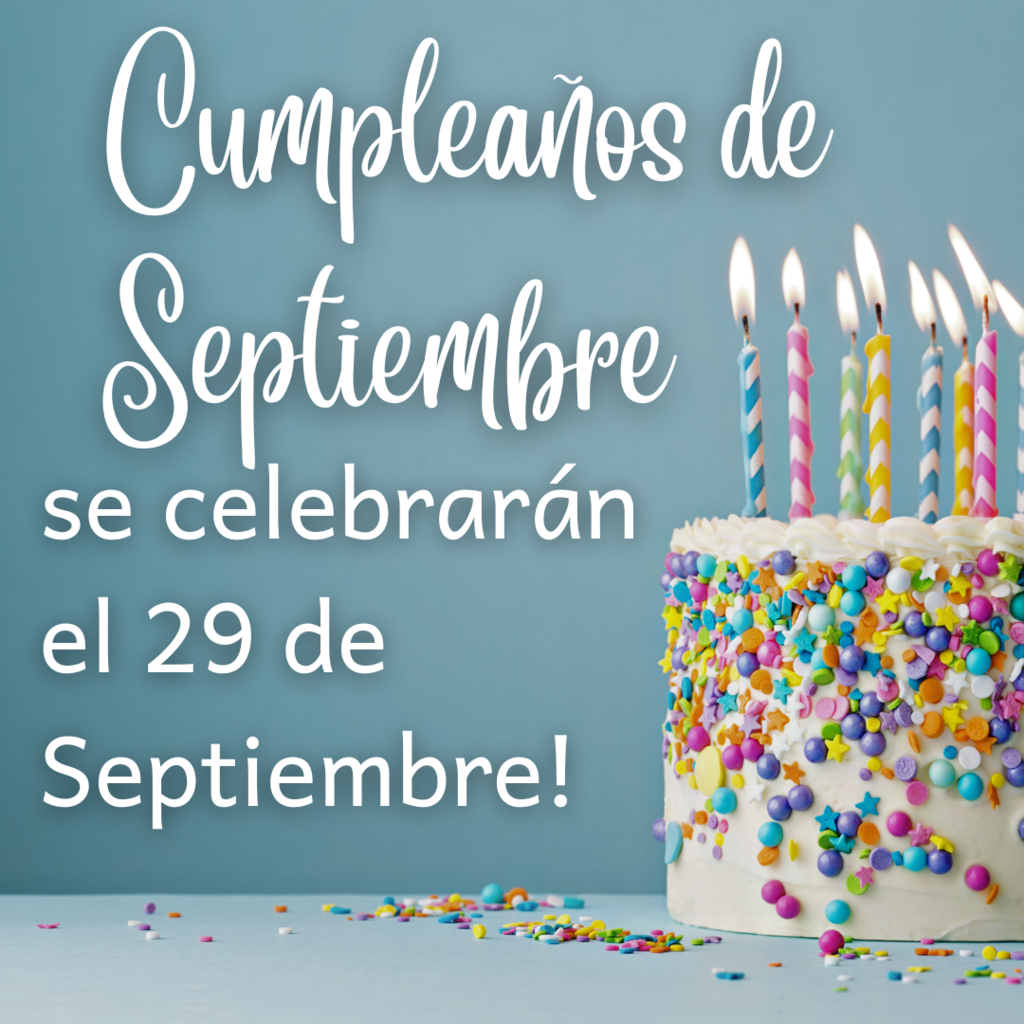 September PTO meeting this week! Reunion de la organizacion de padres y maestros esta semana!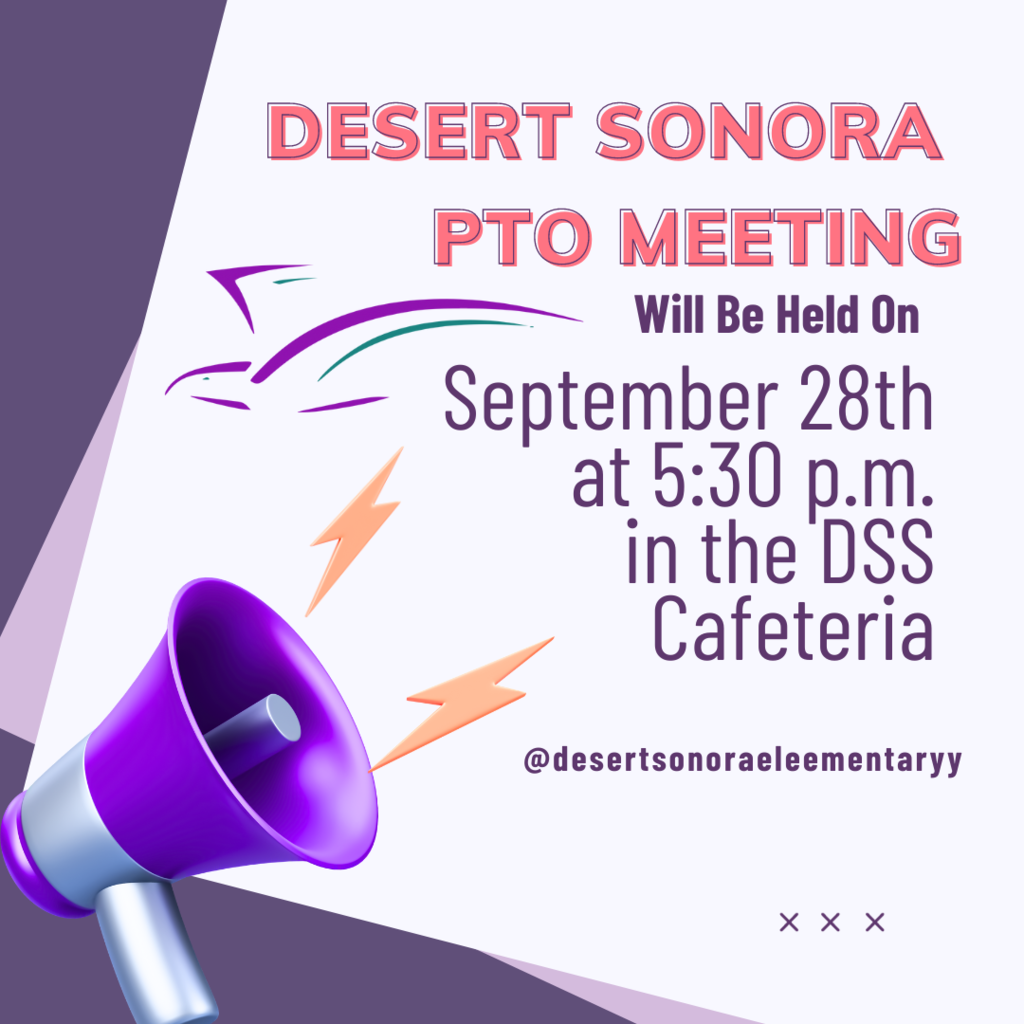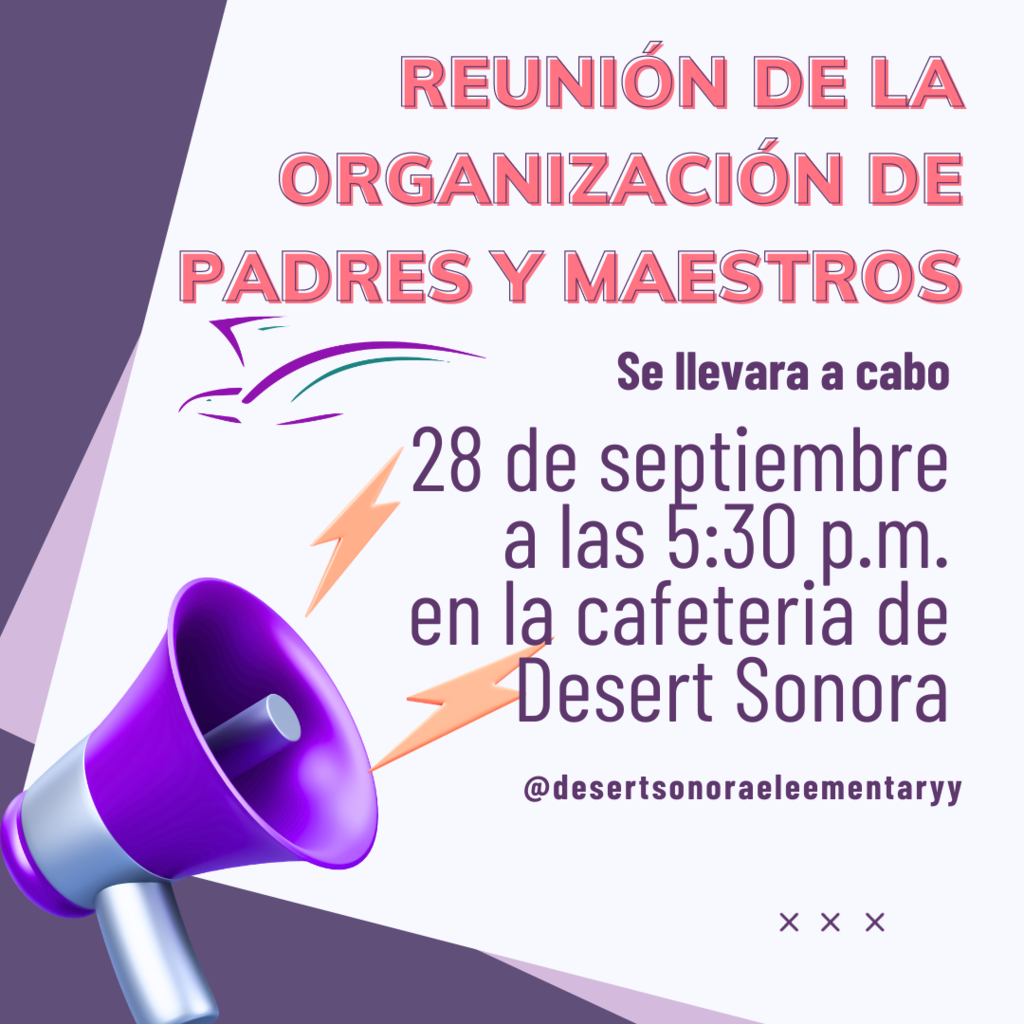 🌶Desert Sonora Salsa Contest!🌶 Concurso de Salsa en Desert Sonora!🌶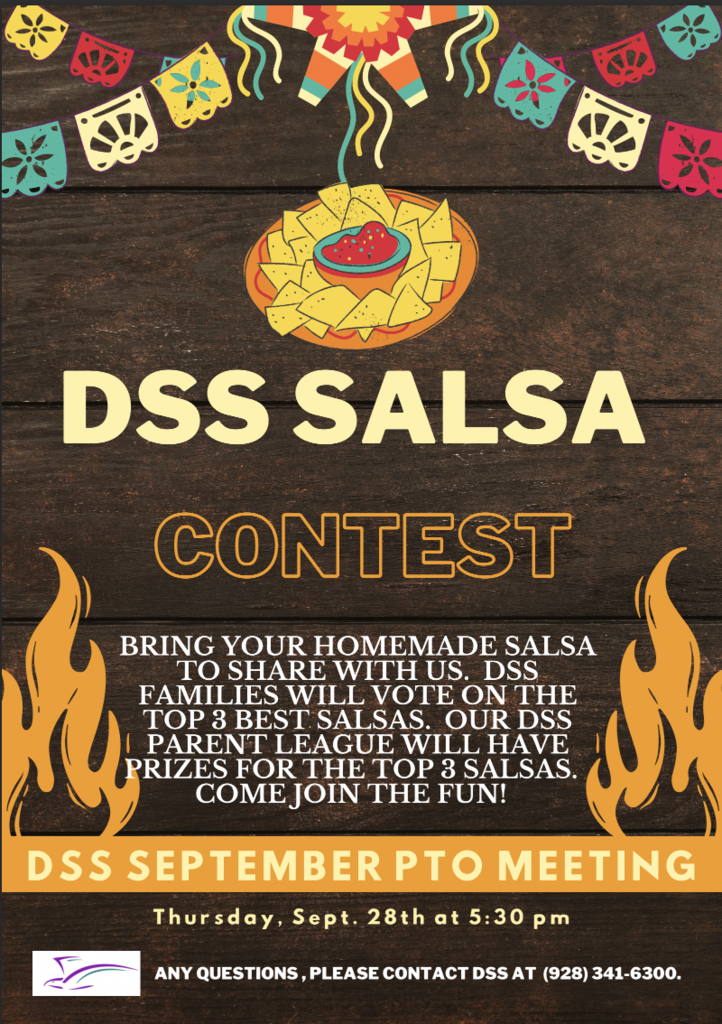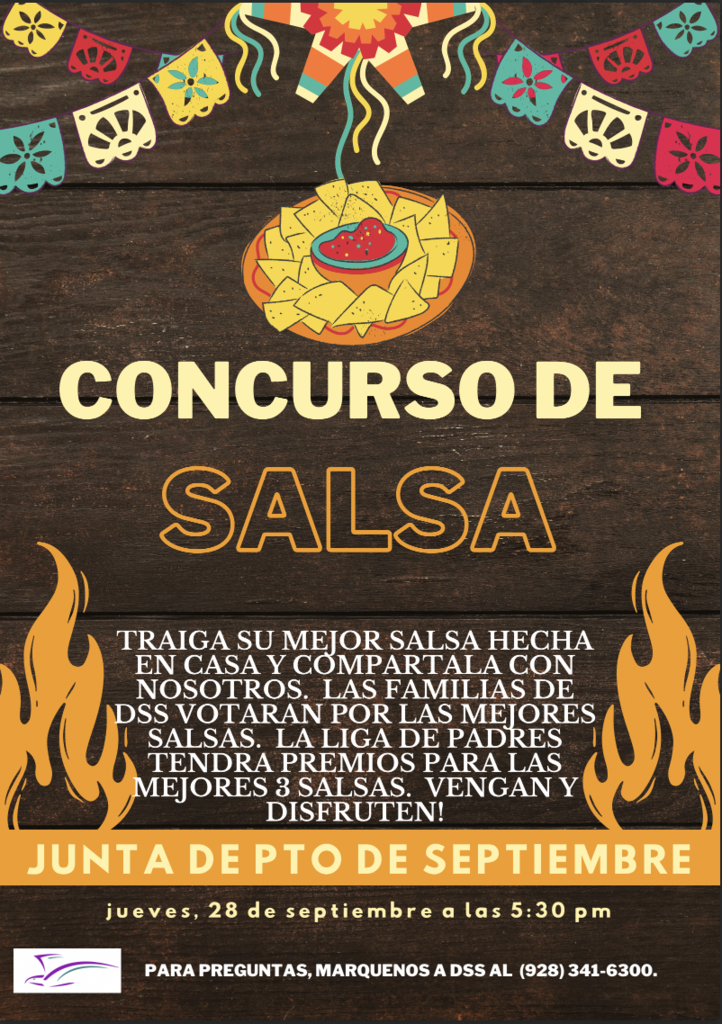 Congratulations to our Teacher Hawks!!! We had 4 recipients of the APS Supply My Class grant.🍎🤩🙌🏼 #apssupplymyclass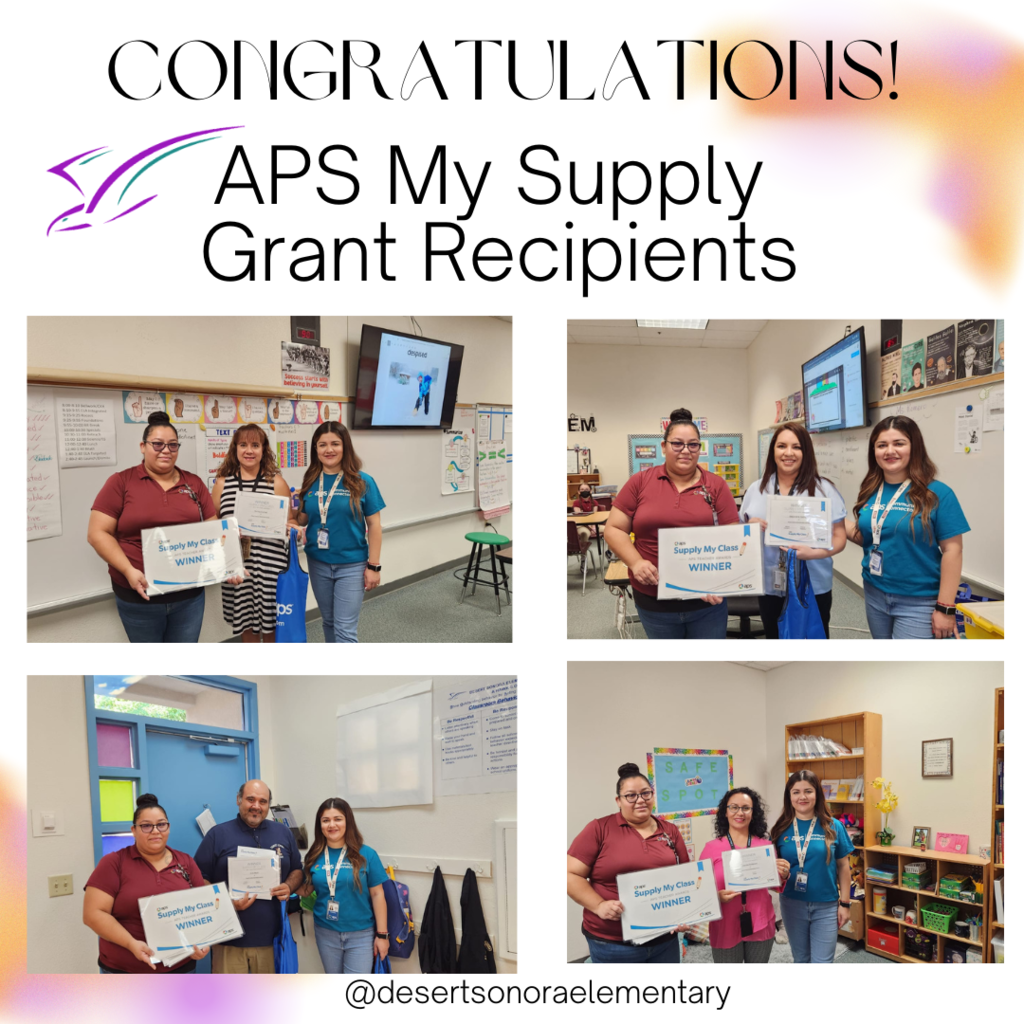 Join us as we celebrate Hispanic Heritage! Únanse a nosotros celebrando nuestra herencia Hispana!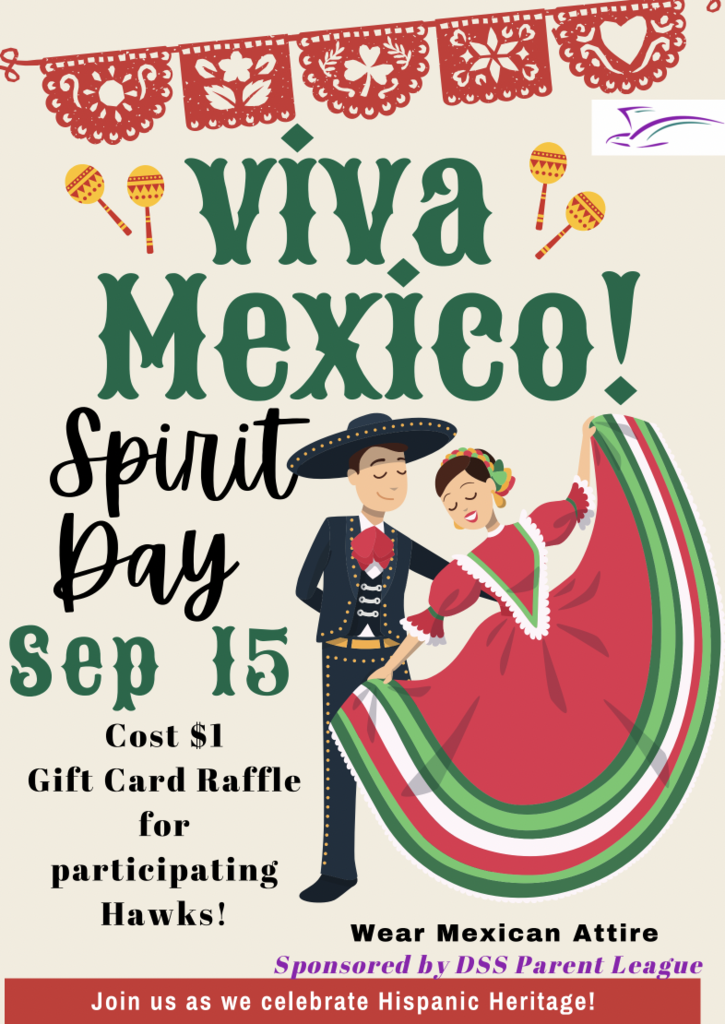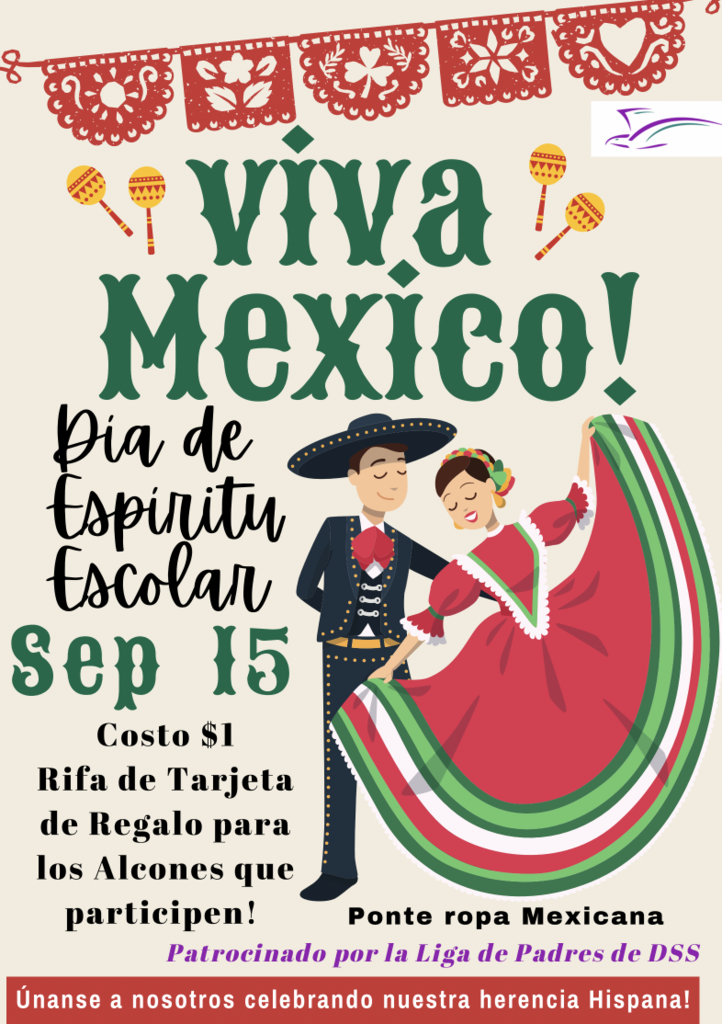 Desert Sonora's PTL is now taking orders for Spirit Shirts. Shirts are $13. The last day to return the order forms sent with your child is September 11! PTL de Desert Sonora ahora está recibiendo pedidos de Spirit Shirts. Las camisas cuestan $13. ¡El último día para devolver los formularios de pedido enviados con su hijo es el 11 de septiembre!
Parent/Teacher Conferences next week! ¡Conferencias de padres y maestros la próxima semana!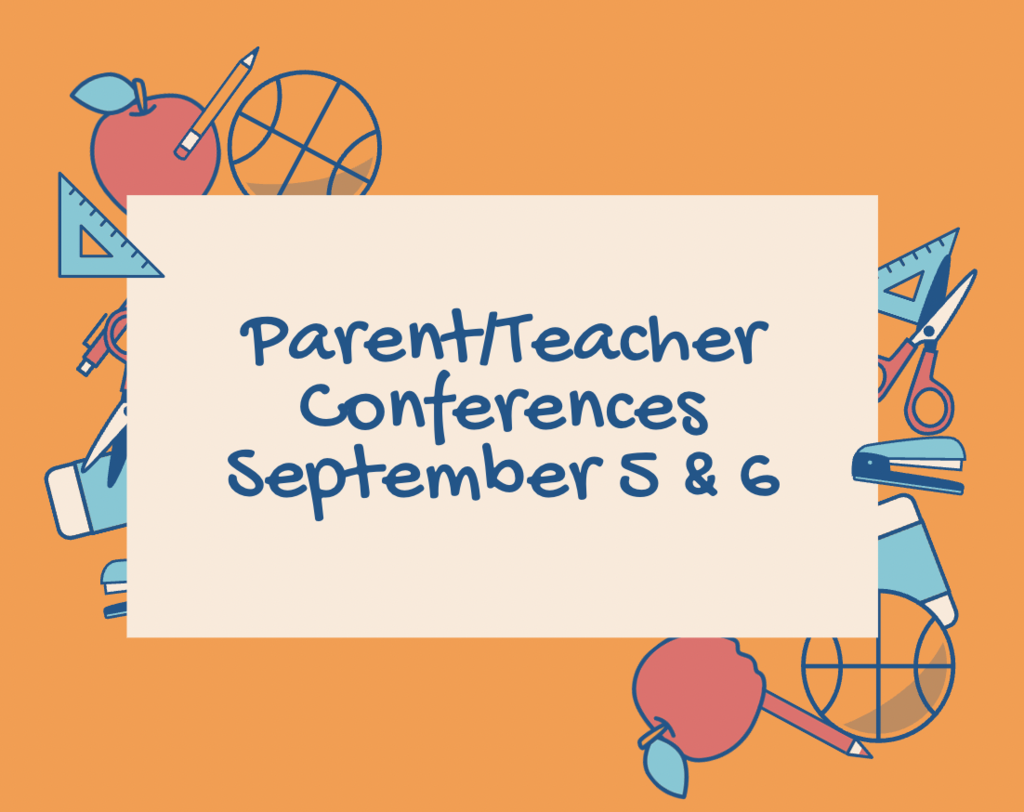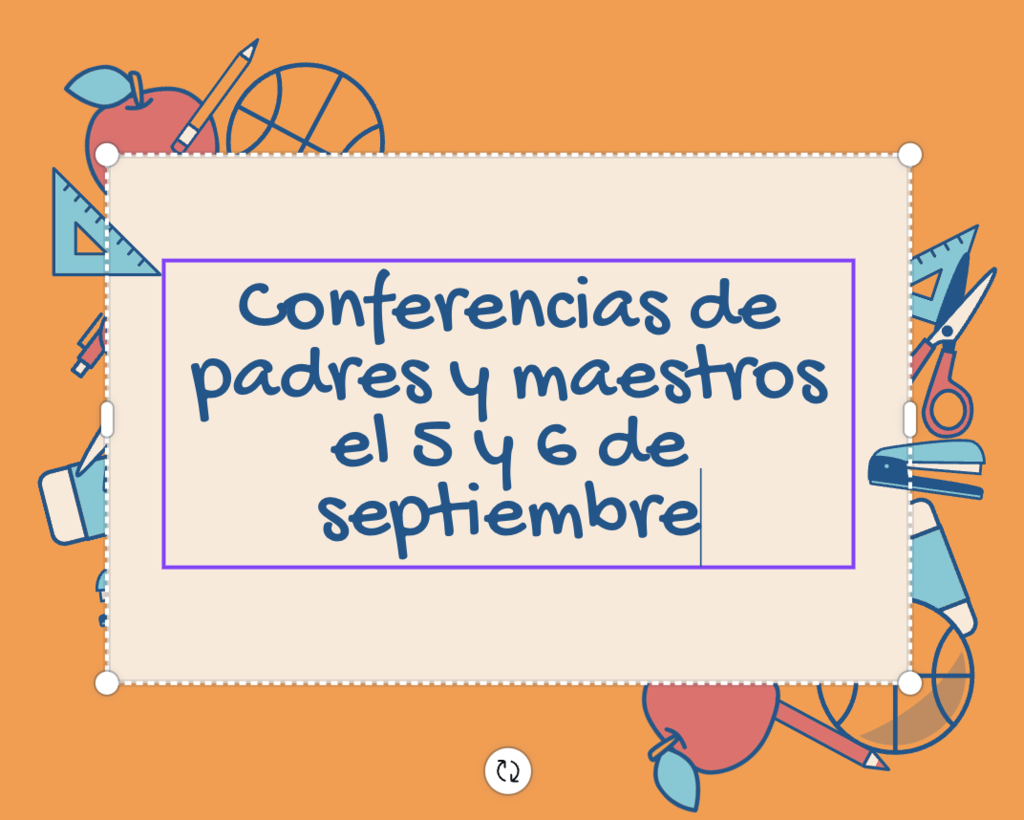 Remember, Monday, September 4th is Labor Day and classes will not be in session. Recuerde, el lunes 4 de septiembre es el Día del Trabajo y no habrá clases.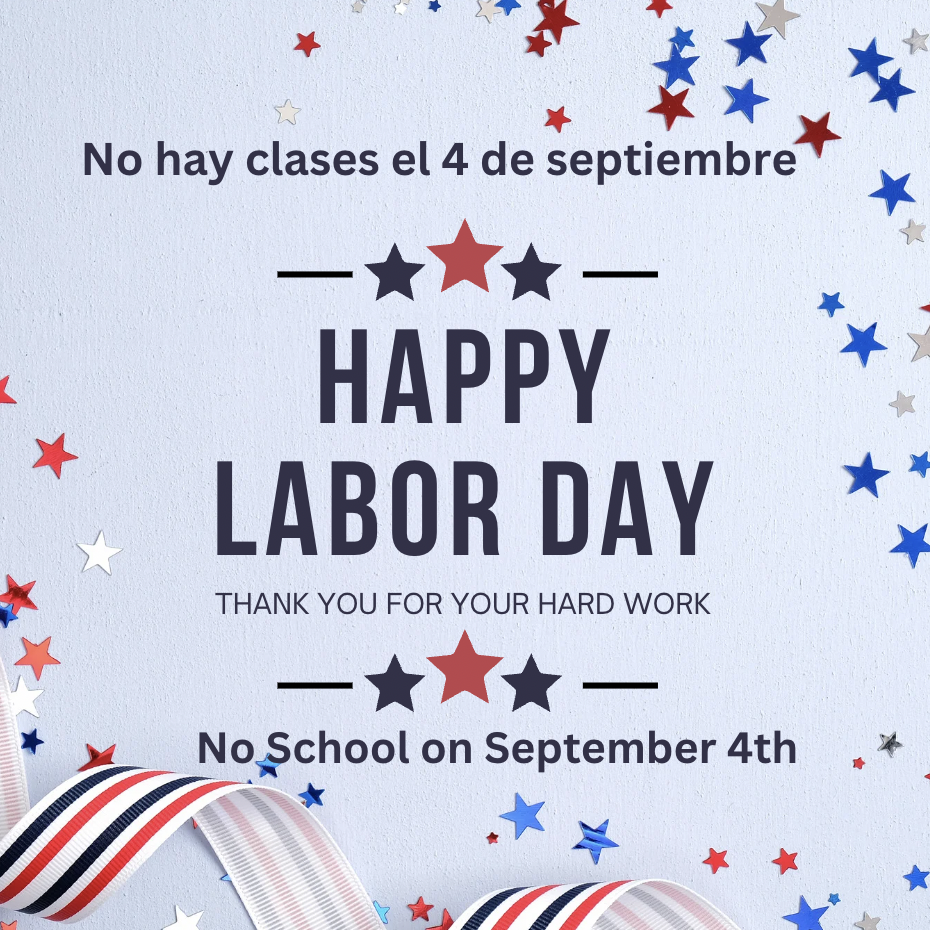 Congratulations to our Teacher and Staff for the month of August! Hawks SOAR!!! ¡Felicitaciones a nuestra maestra y personal de el mes de agosto!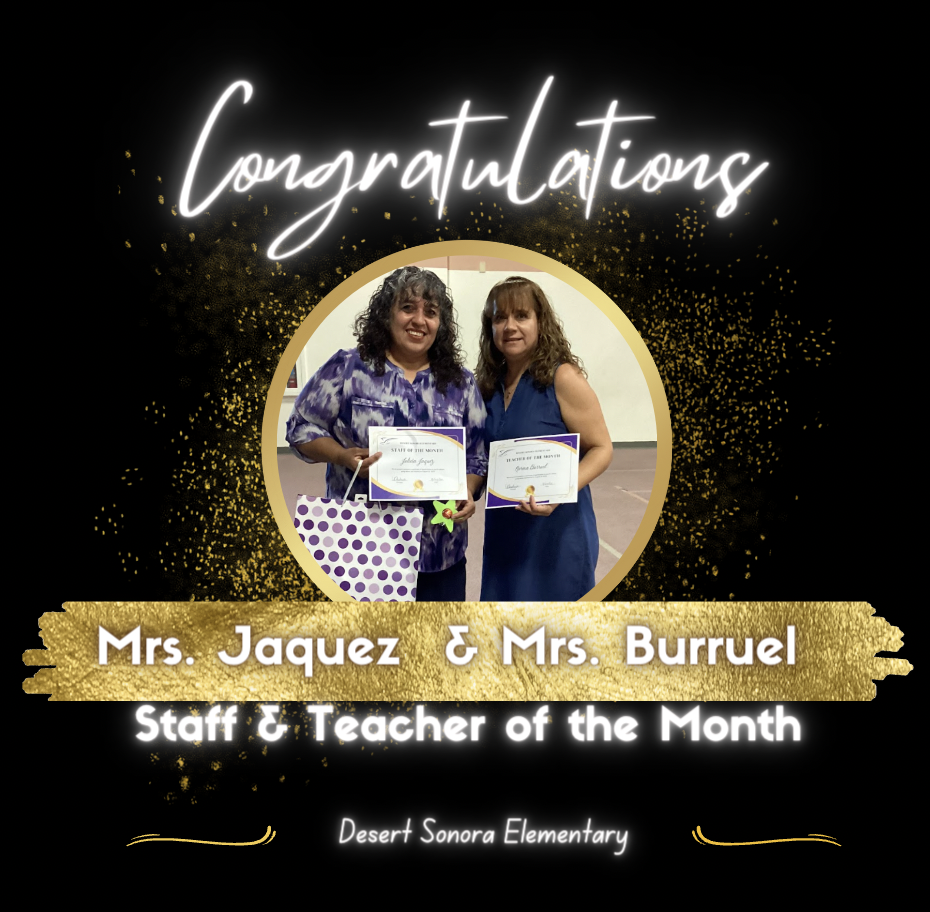 Please join us for our Title 1 & August PTO Meeting at our DSS Cafeteria on August 24, 2023 @ 5:30 P.M. Estan invitados a nuestra junta de PTO y Titulo 1 que se llevara acabo el Jueves, 24 de agosto en la cafeteria de DSS a las 5:30 P.M.
Congratulations to our HAWKS! (Jimena Abundis, Daleyza Figueroa, Aidaly Rodriguez & Lia Ximena Molina) Yesterday, they were recognized by the Regional Center for Border Health for their artwork in the 2023 Binational Clean Air Calendar. Thank you, Mrs. Valtierra for encouraging our students to participate! ¡Felicitaciones a nuestros HALCONES! (Jimena Abundis, Daleyza Figueroa, Aidaly Rodríguez & Lia Ximena Molina) Ayer fueron reconocidas por el Regional Center for Border Health por su trabajo artístico en el Calendario Binacional de Aire Limpio 2023. ¡Gracias, Sra. Valtierra por animar a nuestros estudiantes a participar!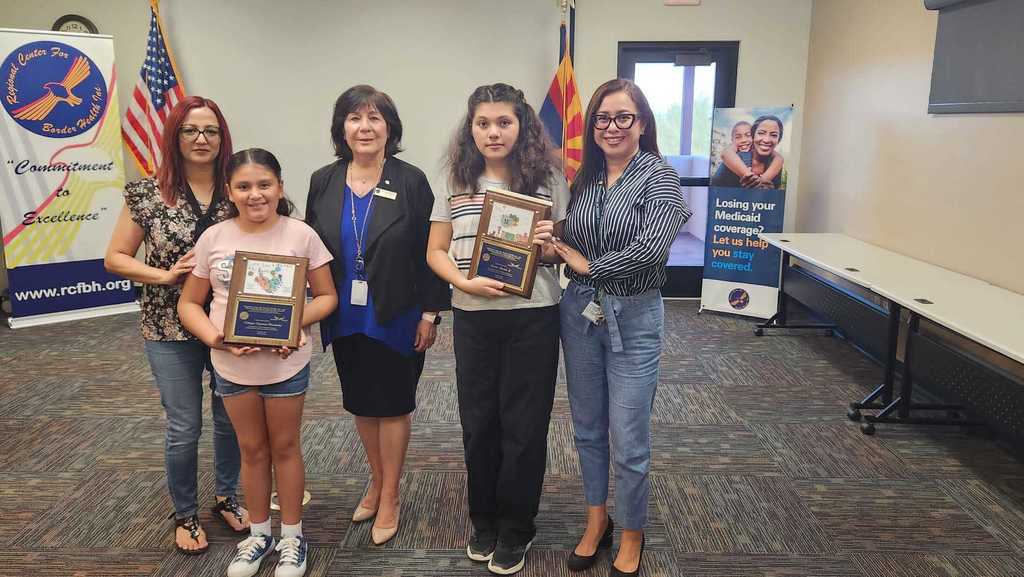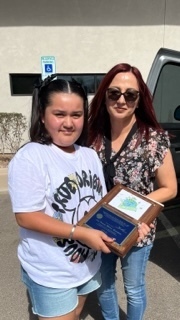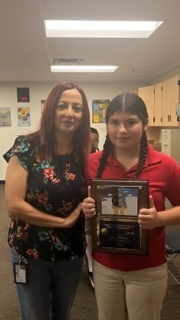 Hola padres/tutores de DSS, Nos gustaría anunciar que los cumpleaños de agosto se celebrarán el 25 de agosto durante los últimos 30 minutos del día escolar. Si va enviar golosinas, recuerde compartir golosinas compradas en la tienda. ¡Gracias!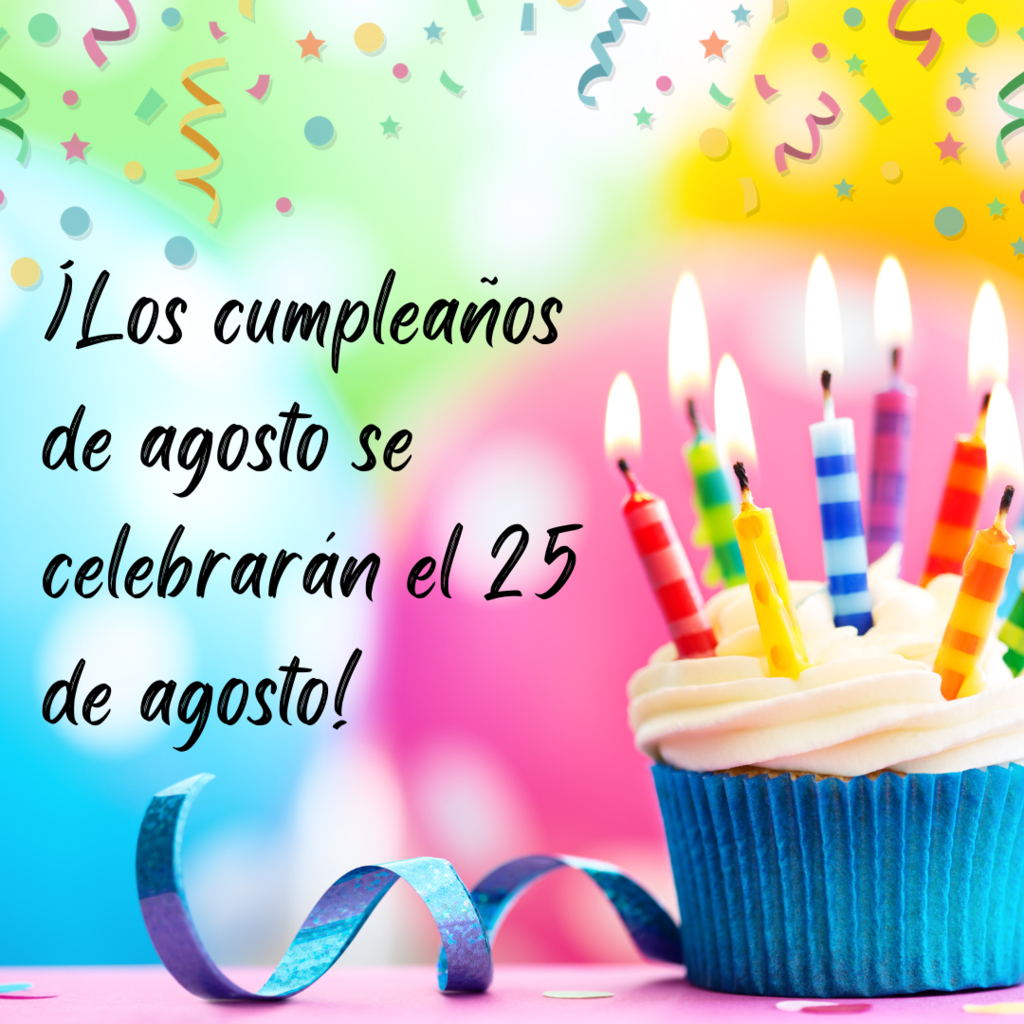 Hello DSS Parents/Guardians, We would like to announce that August birthdays will be celebrated on August 25th for the last 30 minutes of the school day. If you are sending treats, please remember to share store bought goodies. Thank You!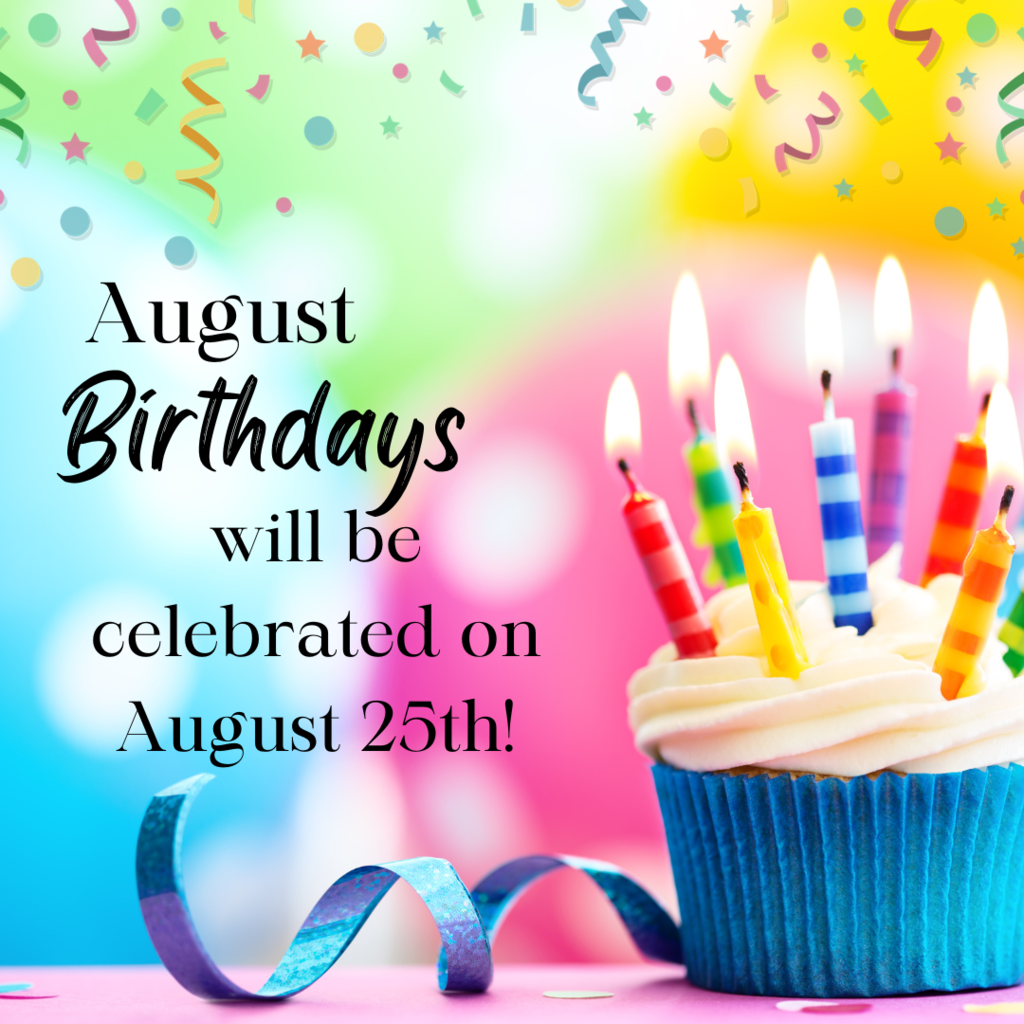 Buenas tardes Padres/Tutores de DSS, Esperamos verlos el 24 de agosto en nuestra reunión de Organización de Padres y Maestros de Título 1. Nos reuniremos en la cafetería a las 5:30 p.m.
Good afternoon DSS Parents/Guardians, We look forward to seeing you on August 24th at our Title 1 PTO Meeting. We will meet in the cafeteria 5:30 p.m.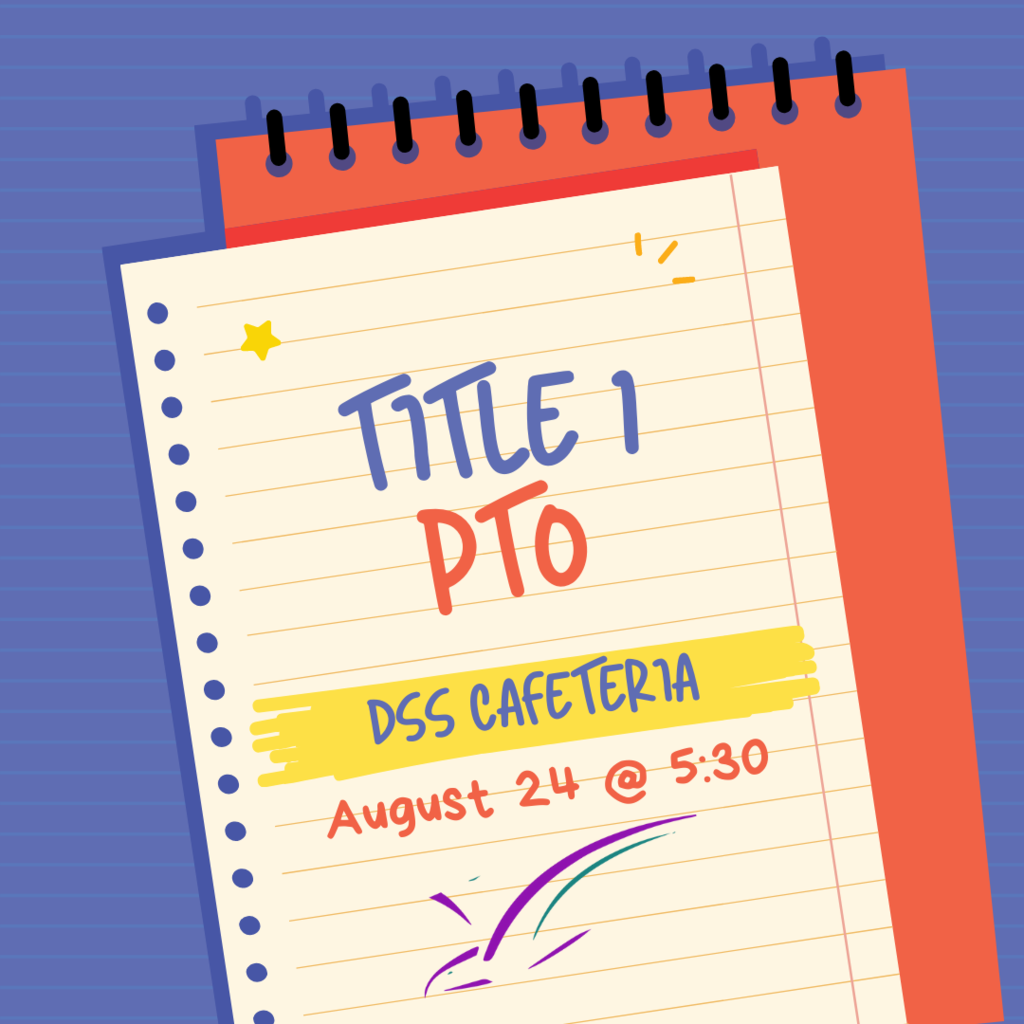 DSS First Day of School August 1, 2022 Classes start at 8am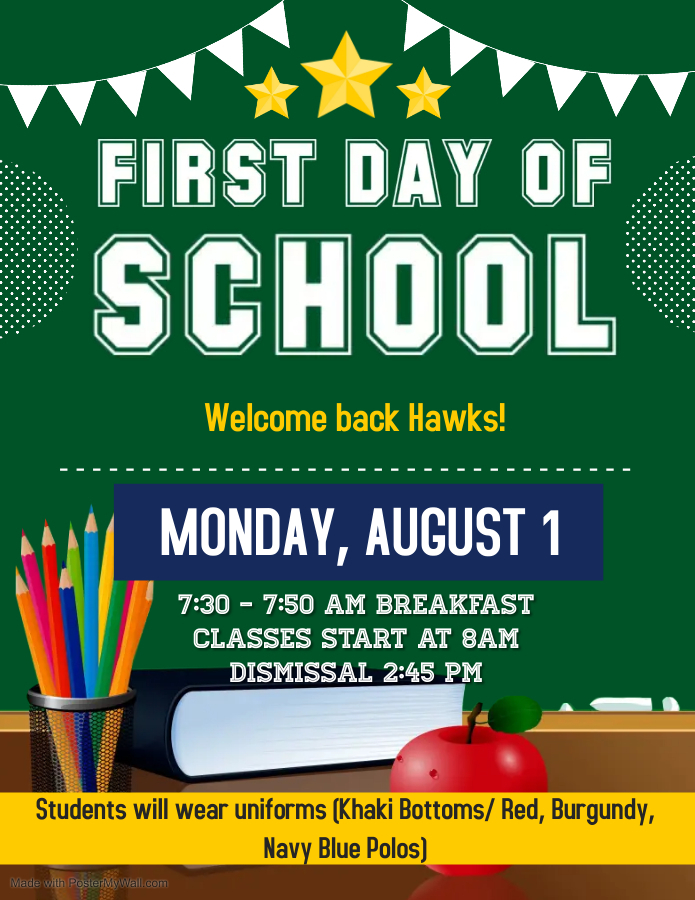 DSS Open House Friday, July 29, 2022 3 - 5pm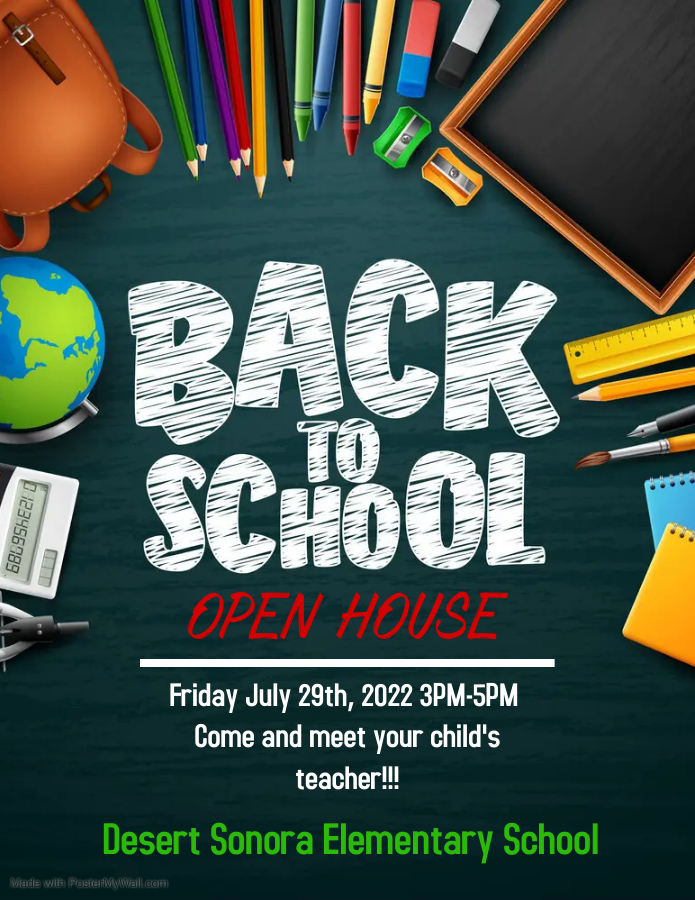 DSS Resource, Achieve and Mrs. Ramirez supply Lists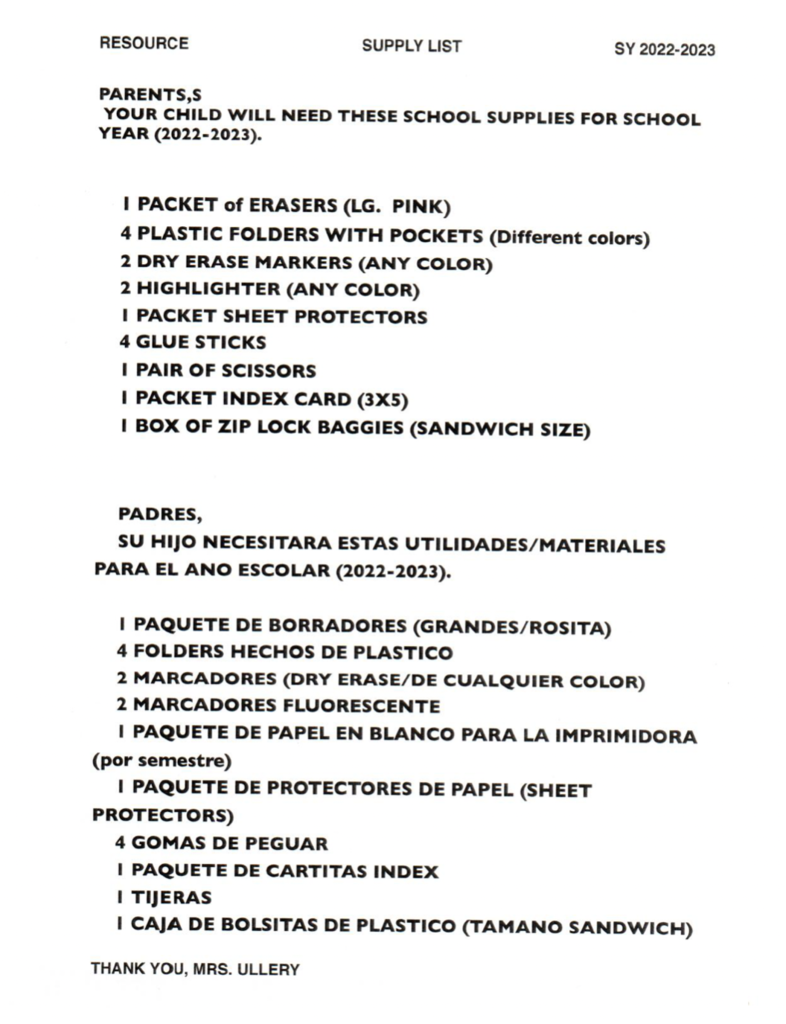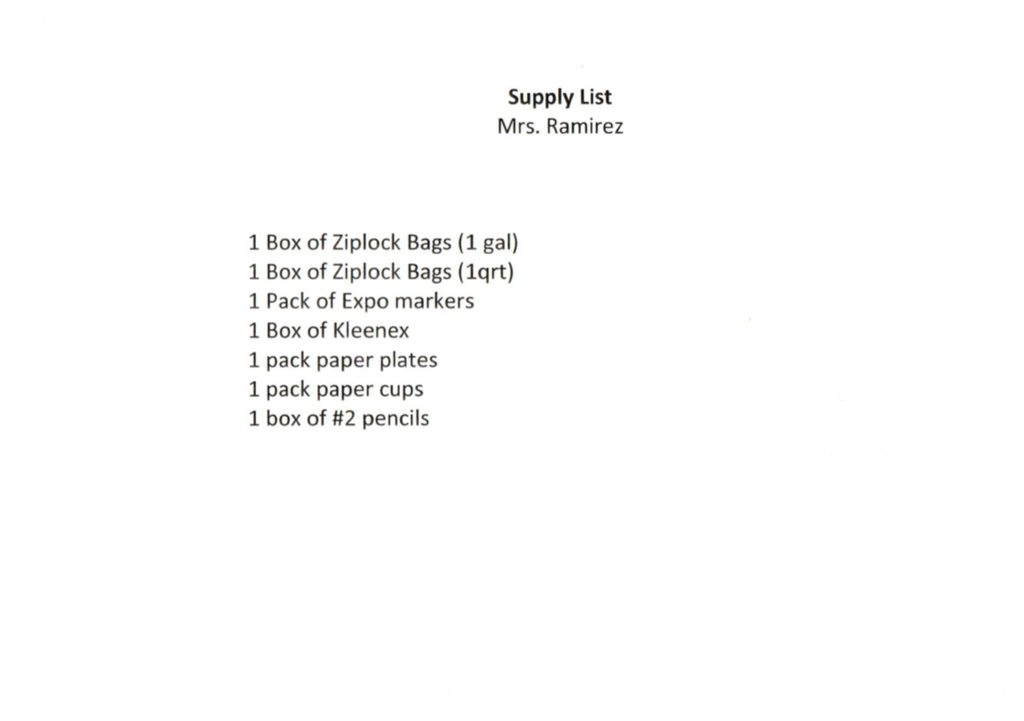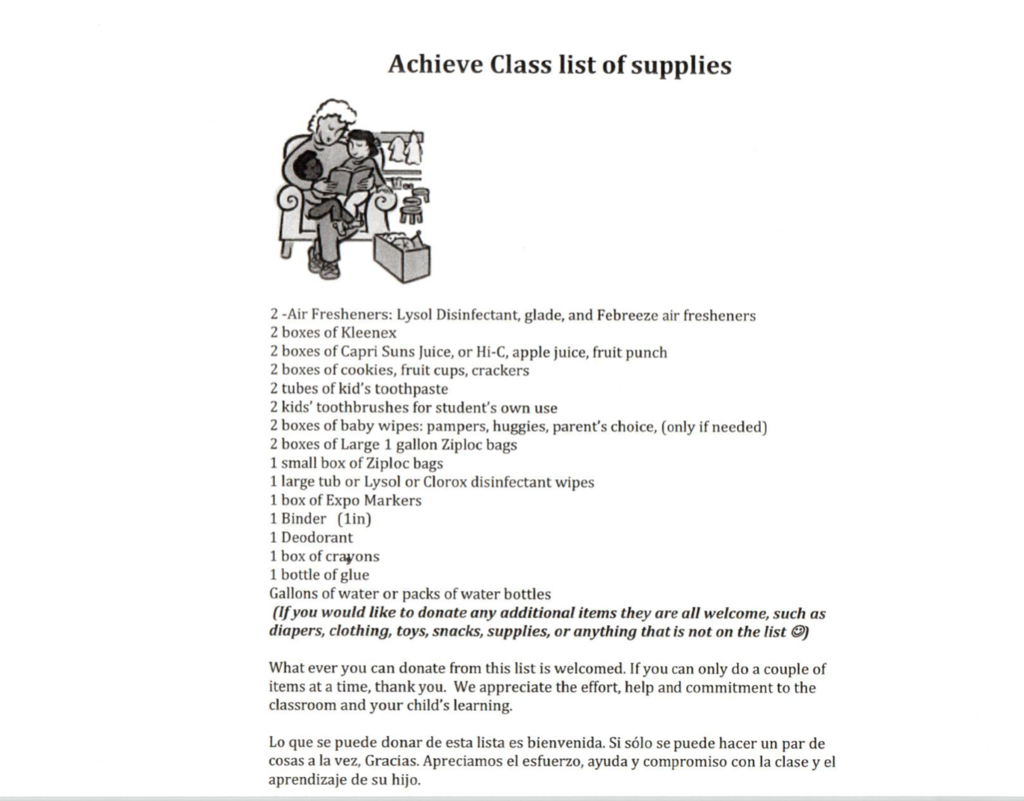 DSS 5th through 6th grade supply lists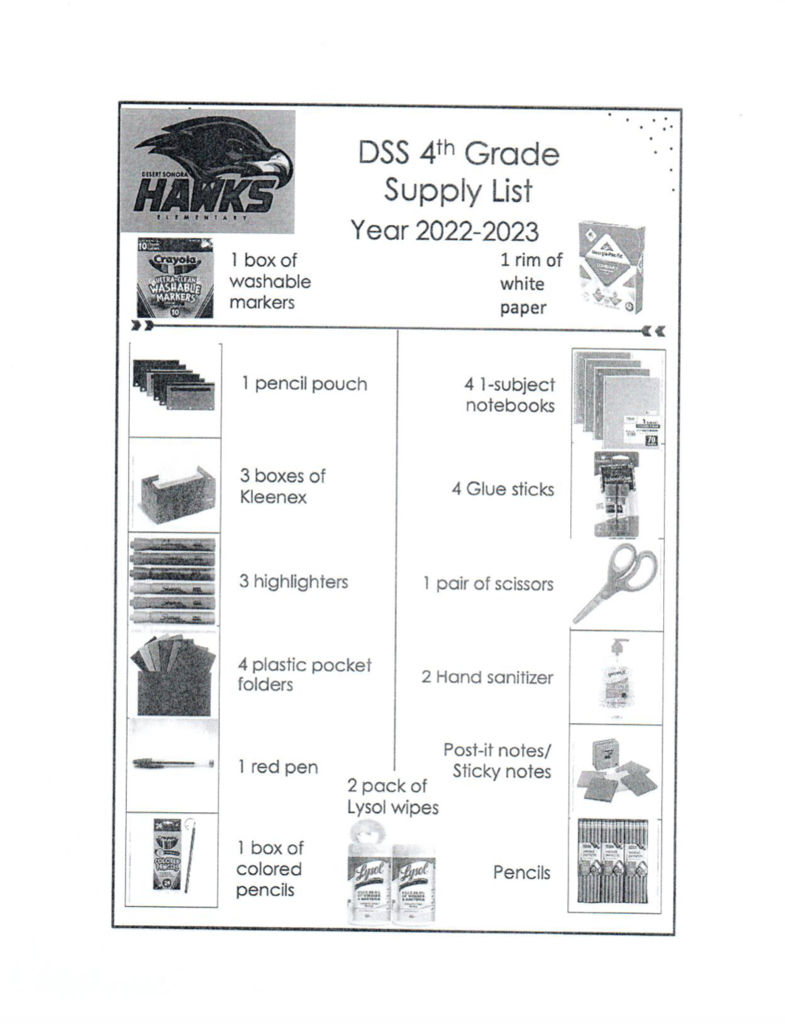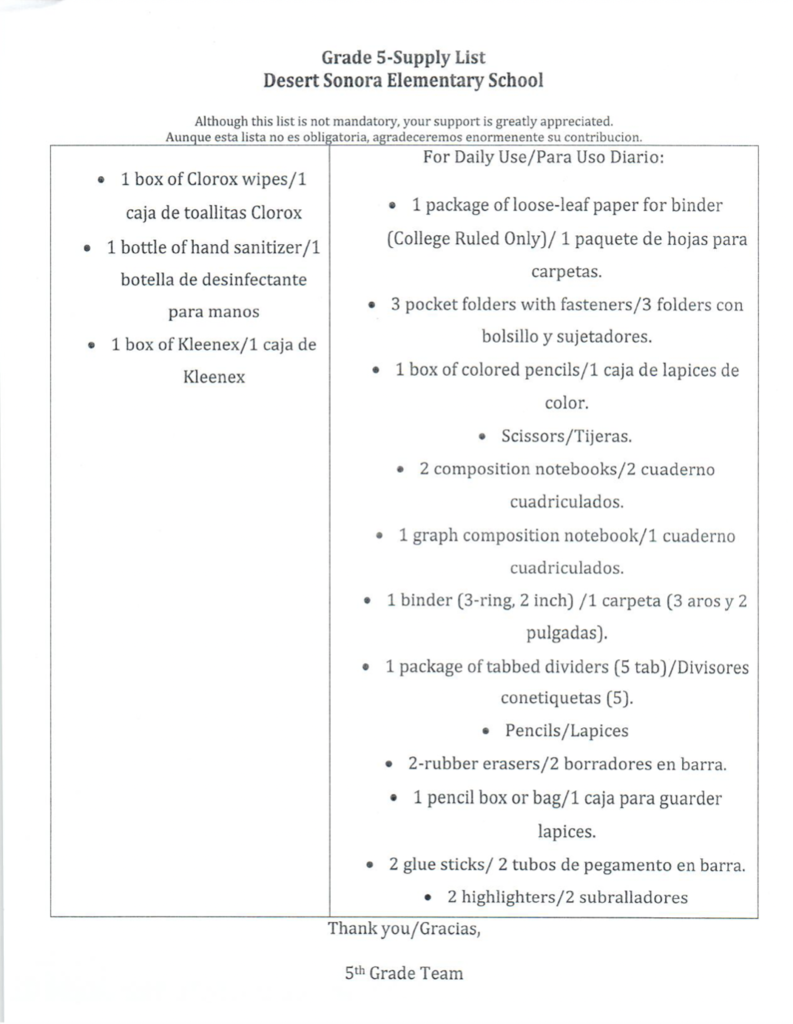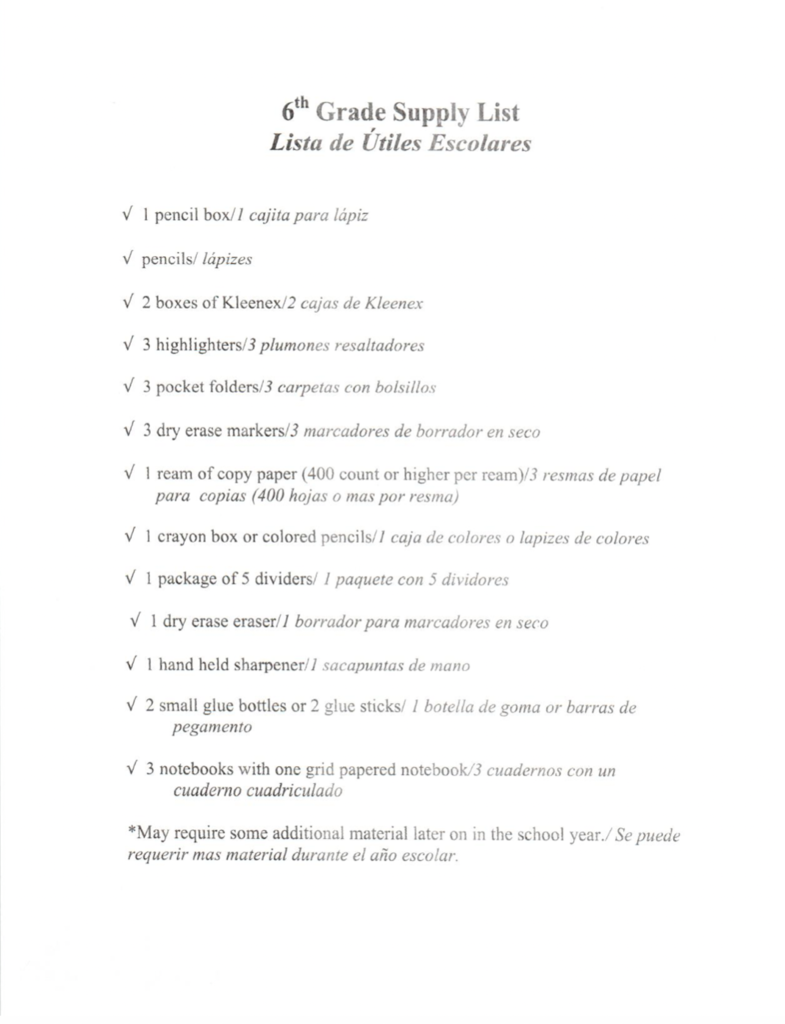 DSS Kinder through 3rd grade supply lists