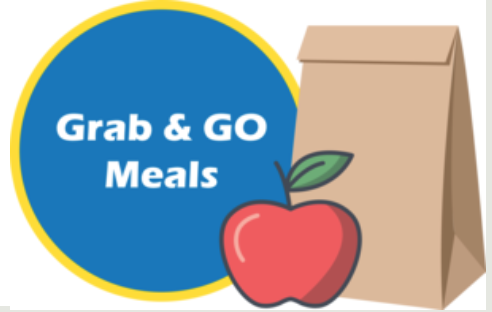 Grab & Go Meals: Breakfast & Lunch
Gema Felix
Friday, September 11, 2020
Meals are served Monday-Friday in our Tierra del Sol Cafeteria on school days.
Meals are free for children between the ages of 0-18 years old.
Breakfast: 7:00- 10:00AM
Lunch: 10:30AM- 1:00PM
Las comidas se sirven de lunes a viernes en nuestra cafetería de Tierra del Sol durante los días escolares.
Las comidas son gratuitas para los niños de 0 a 18 años.
Desayuno: 7: 00- 10:00 AM
Almuerzo: 10:30 AM - 1:00 PM